Take a journey through the rabbit hole and find your soulmate with this 60 second commercial for the Soul Seekers Series by Alyson Noël. The Other House also created the Soul Seekers Series website.

Produced by The Other House
Client – Macmillan
Director – Chris Roth
Producer – Lara Ravdjee Roth
Creative Director – Amber Votel
Wardrobe / Prop stylist – Amber Votel
DP – Steve Roth
Editors – Chris and Steve Roth

TOH had the pleasure of creating the commercial campaign for Alyson Noel's spellbinding book series, Soul Seekers. The four novels, Fated, Echo, Mystic, and Horizon are based in New Mexico and focus on a group of characters with a variety of supernatural powers. Check out a behind the scenes video and stills from the three day shoot below:
Though we were able to shoot a large portion of the commercial in Los Angeles County, capturing the terrain of New Mexico required us to transport cast and crew to scenic Morongo Valley. There we rented a picturesque casita in quirky Pioneertown, CA that was an exact match to the description of character Paloma's adobe home in Fated.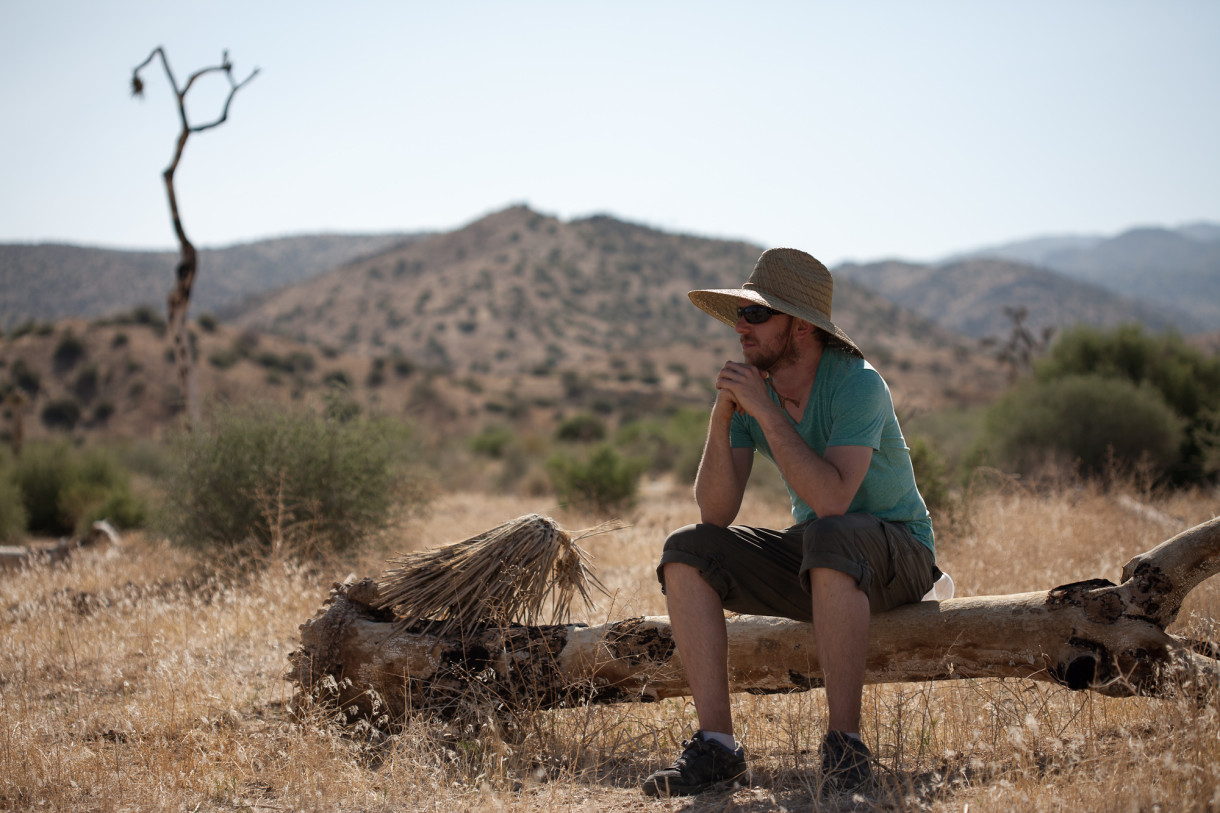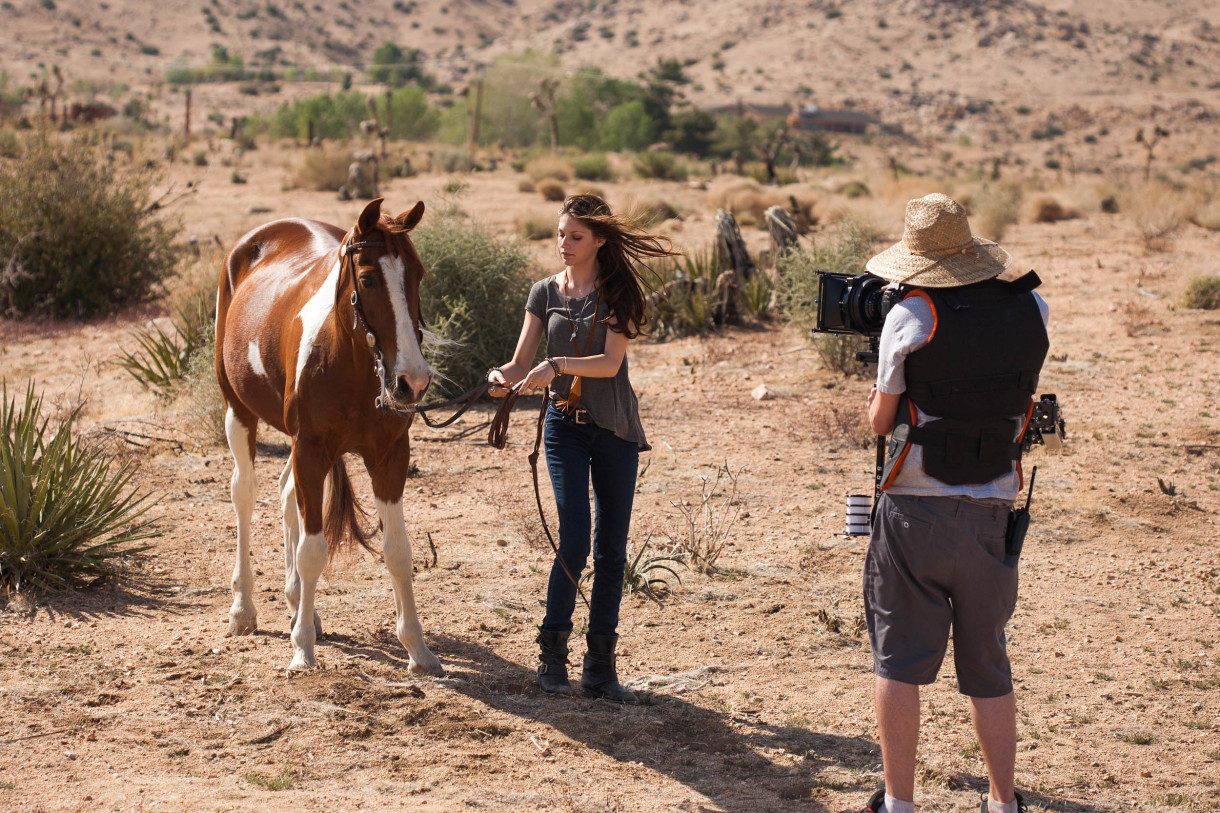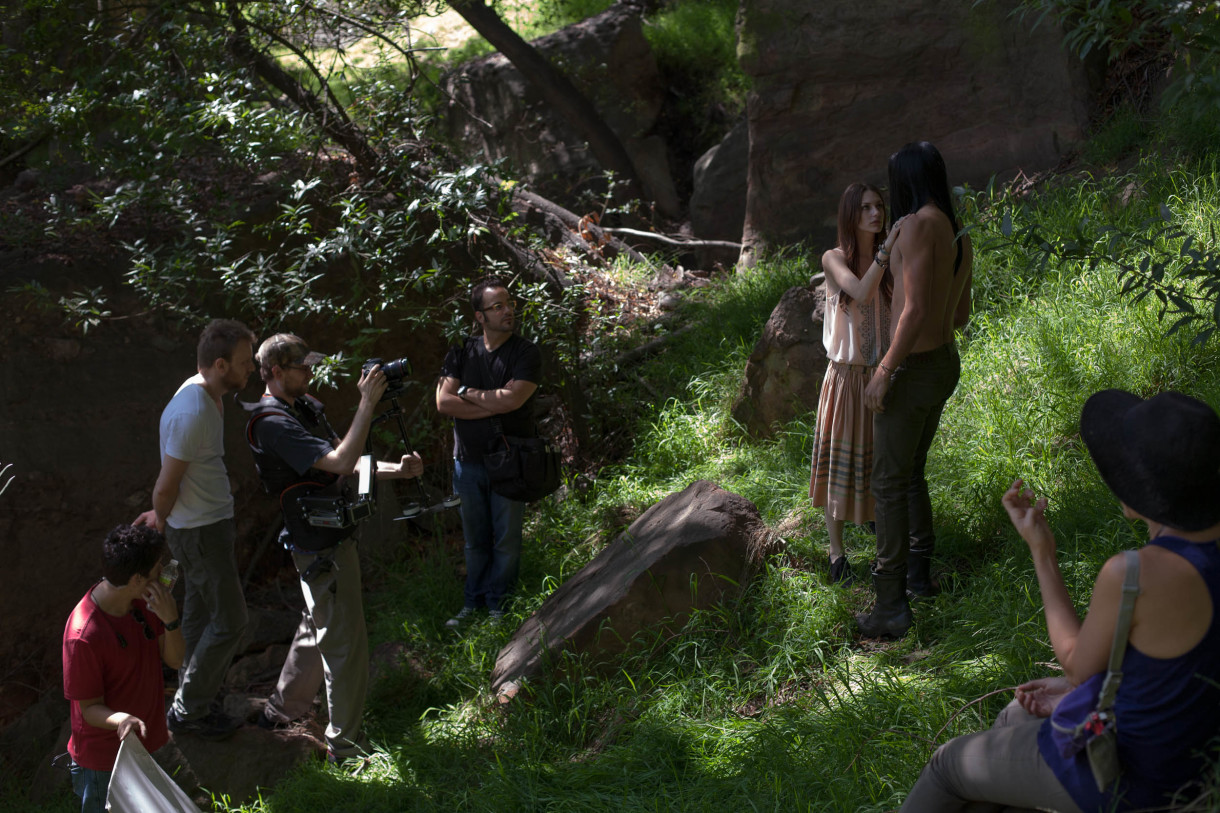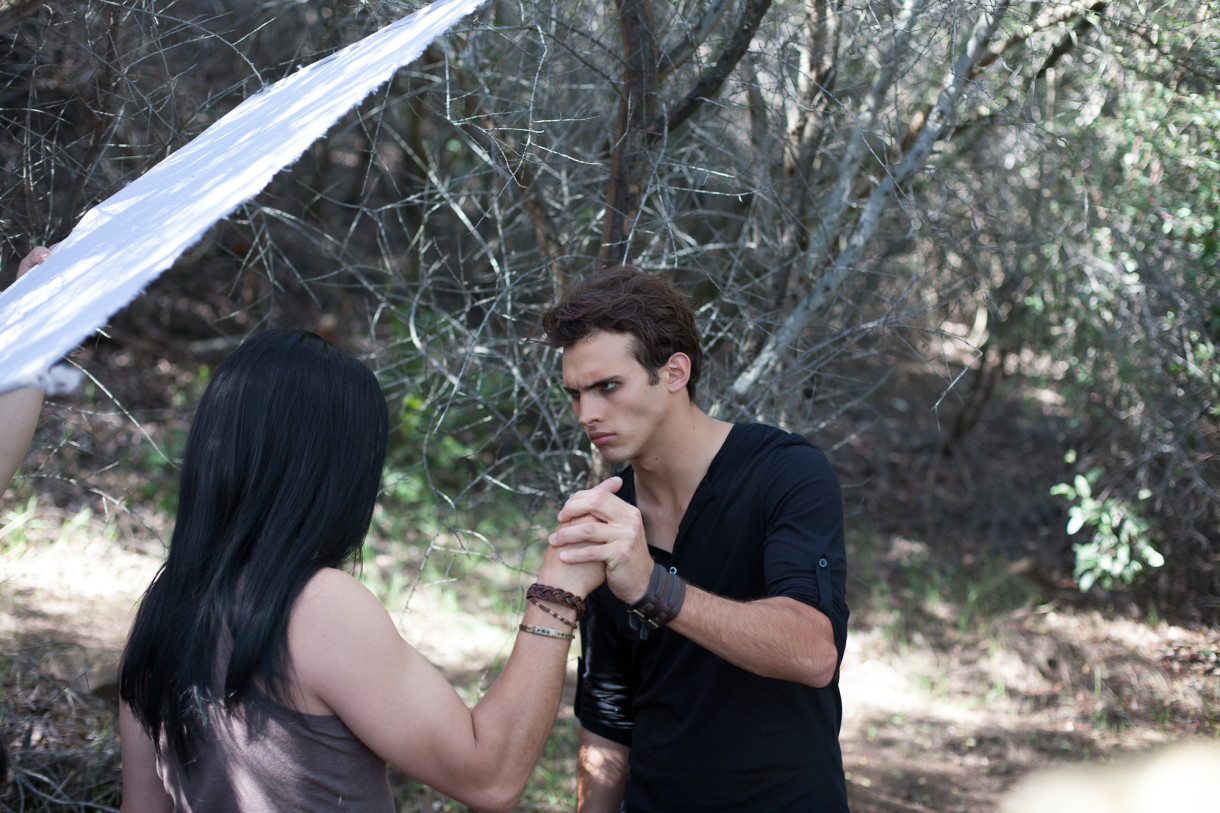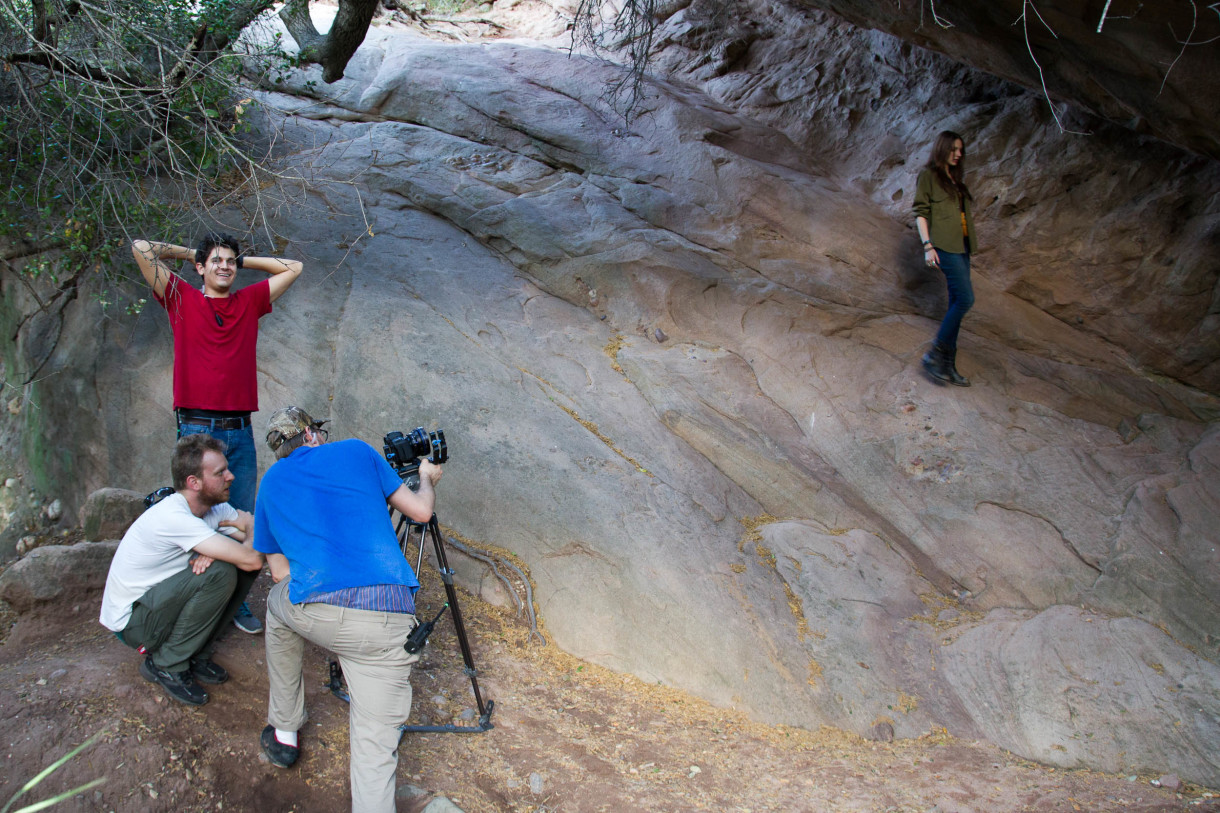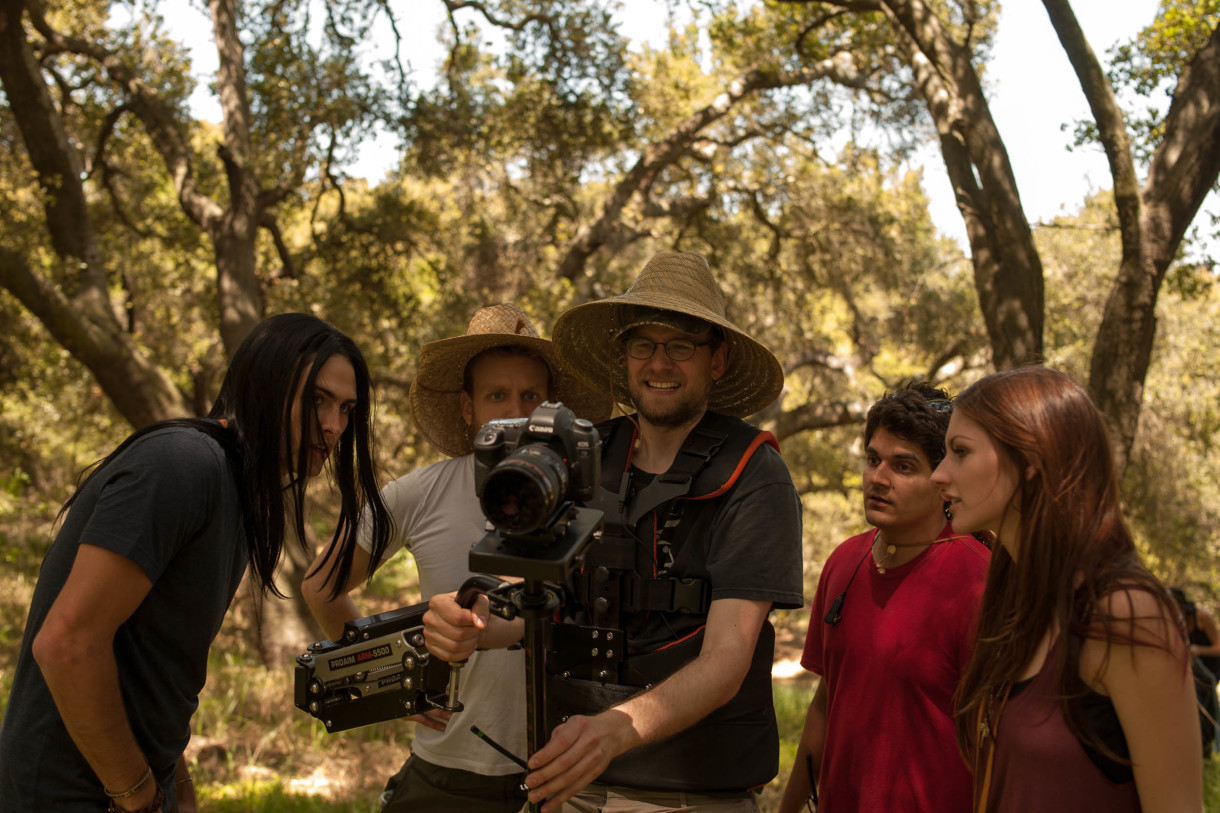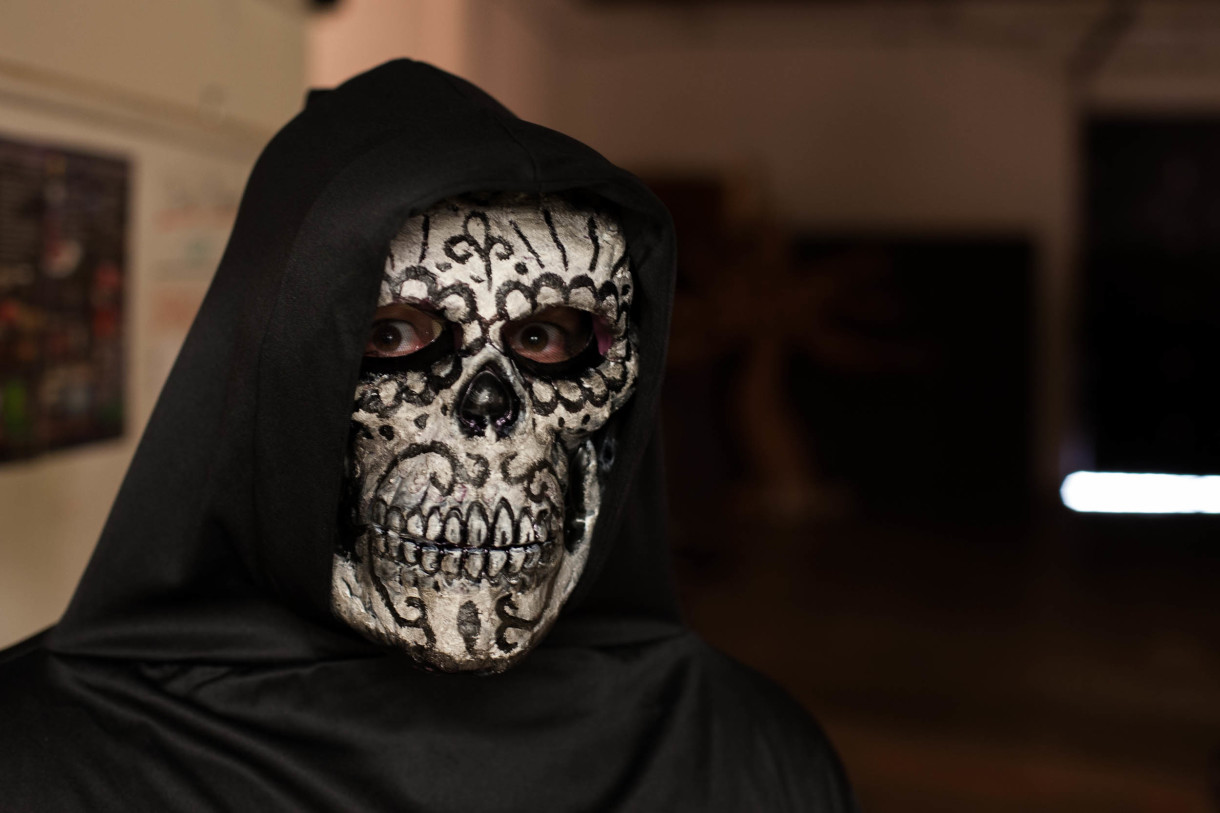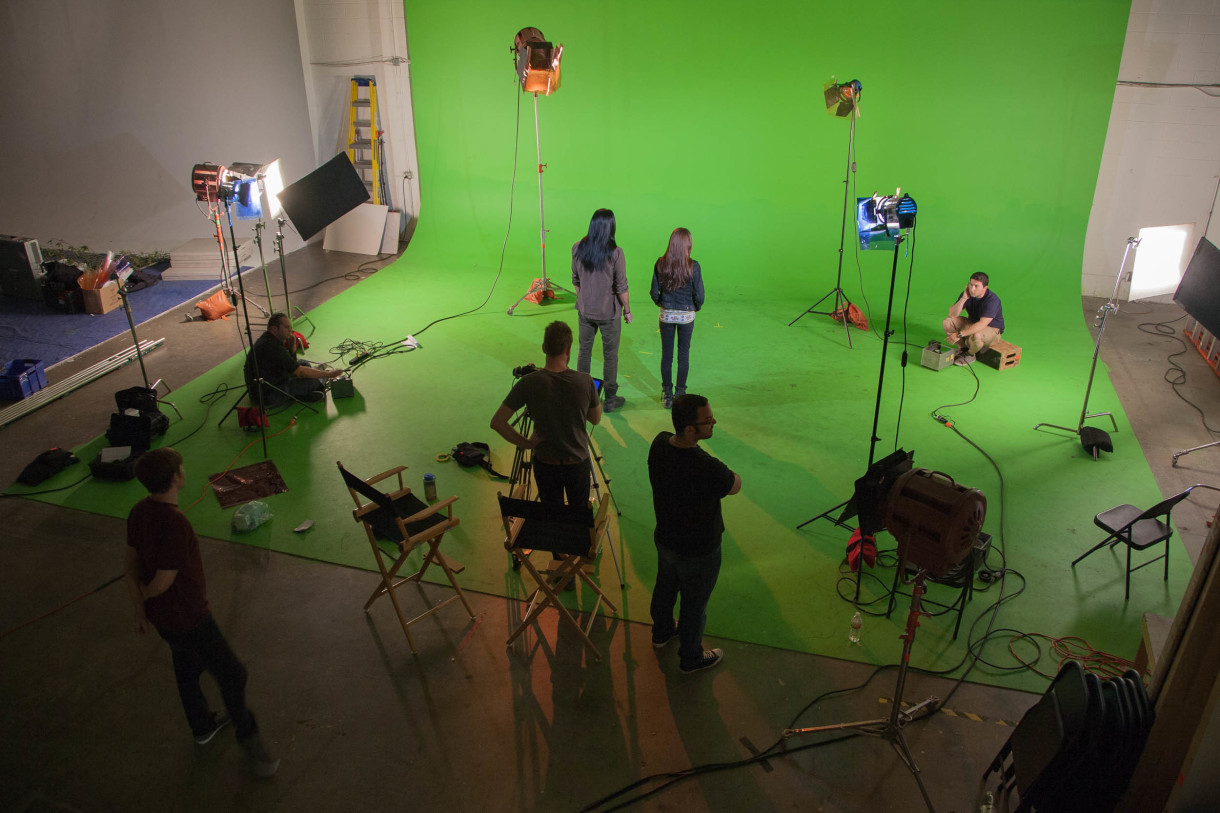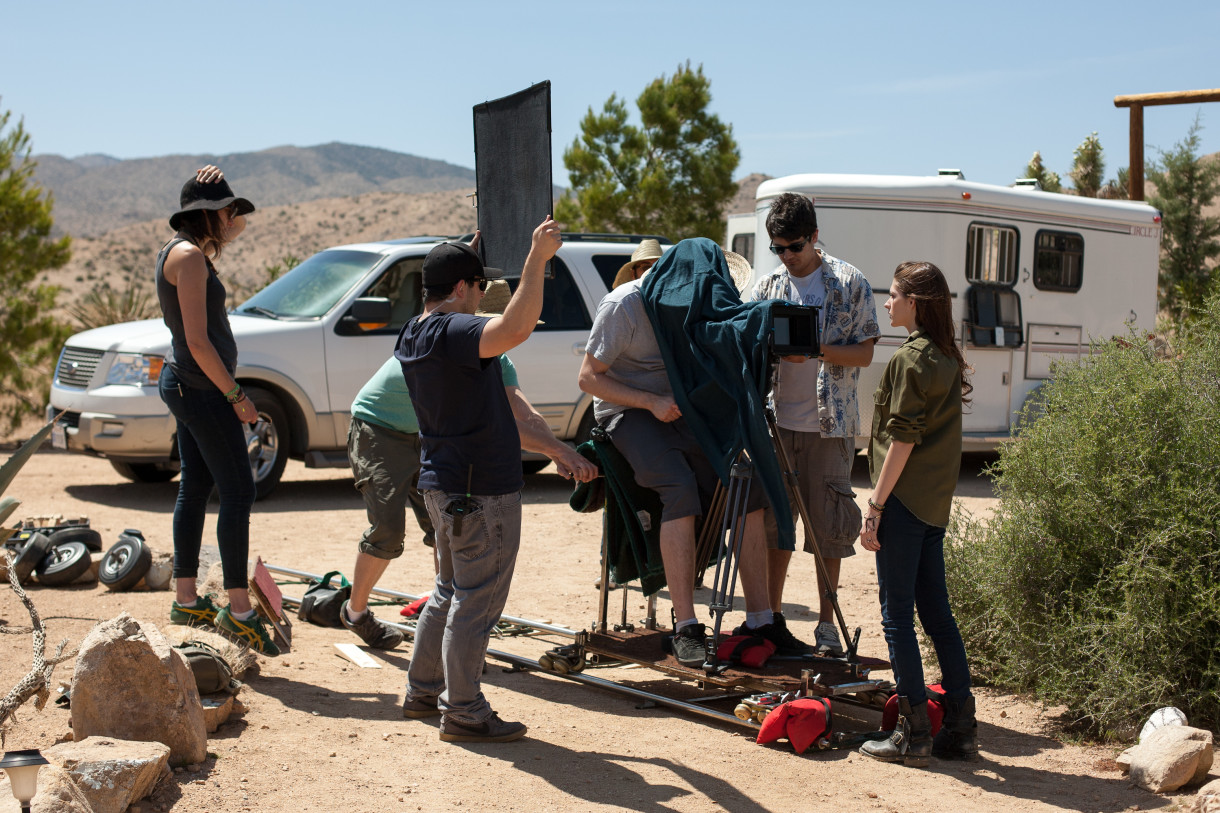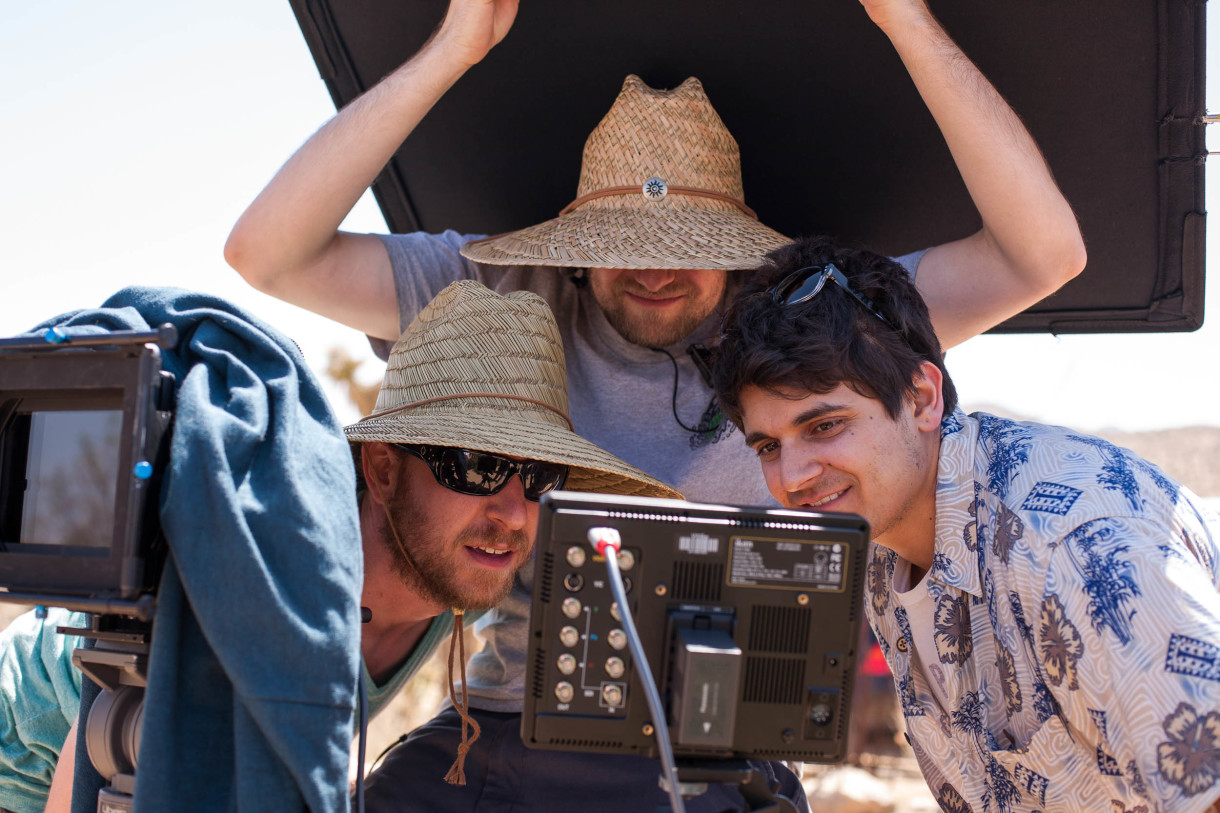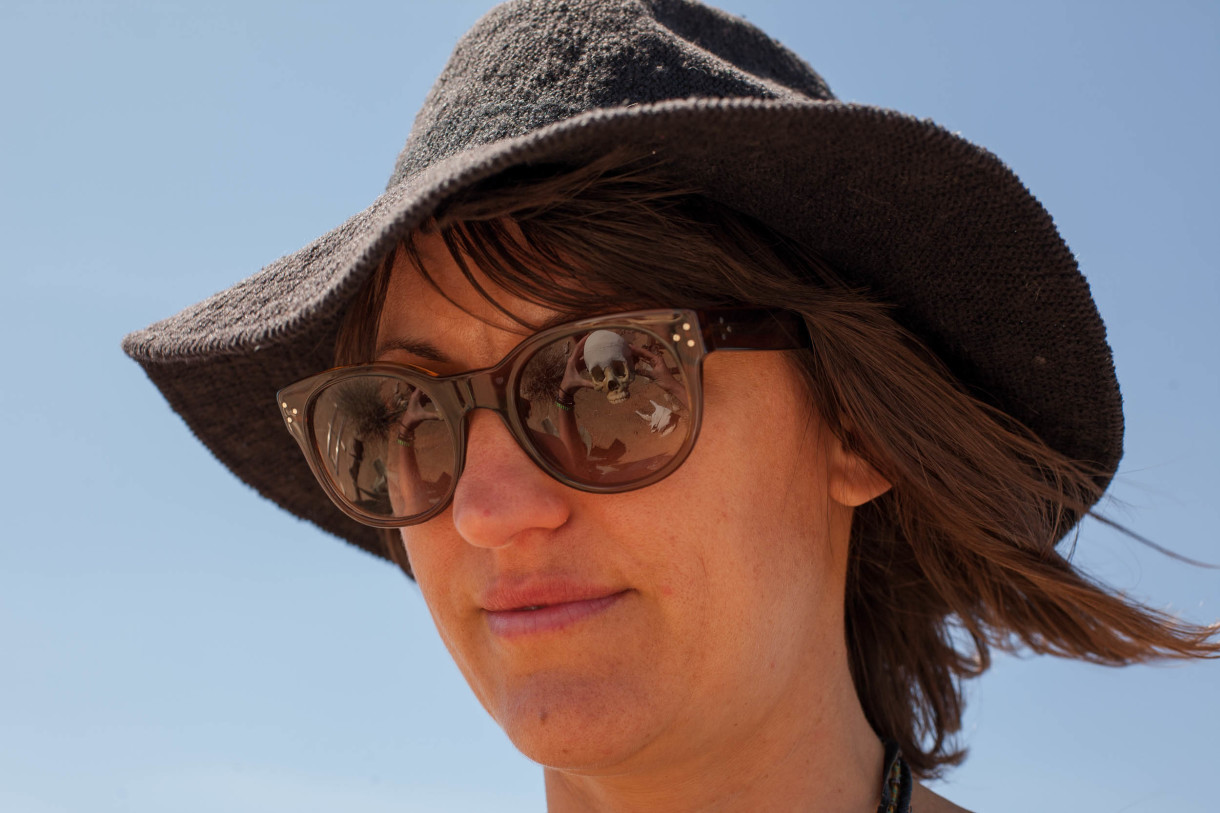 That's a wrap!