In December of 2011 the TOH team developed and produced an epic four-commercial campaign promoting internet sensation Amanda Hocking's acclaimed "Trylle" series. The trilogy, Switched, Torn, and Ascend, focuses on the journey of a strong willed teenage girl named Wendy who must come into her own after discovering that she is a princess of a secret kingdom. In addition, TOH also spearheaded a full redesign of the author's website.
The shoot lasted three days across four different locations. Check out the behind the scenes featurette below:
We scouted several luxurious mansions throughout the greater Los Angeles area, before finally selecting the perfect spot in Bel Air.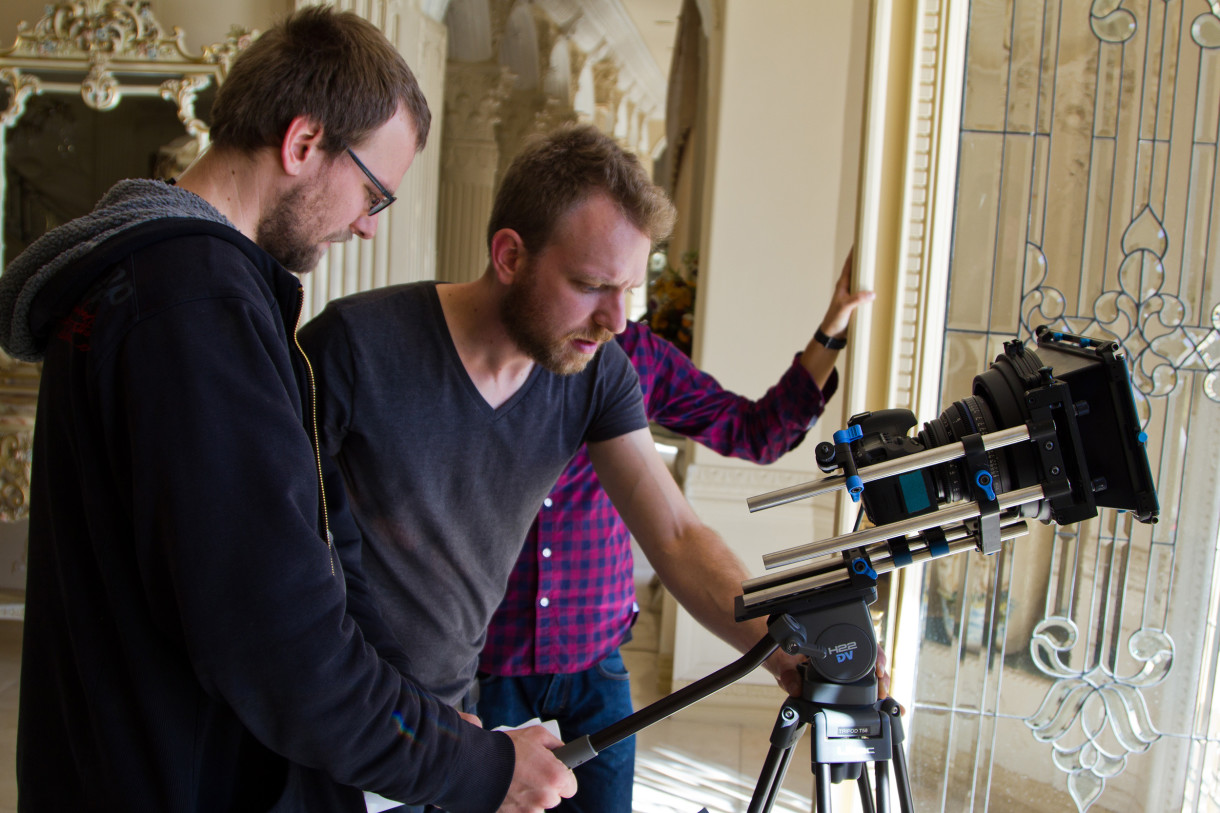 Brothers Steve and Chris Roth gearing up for action.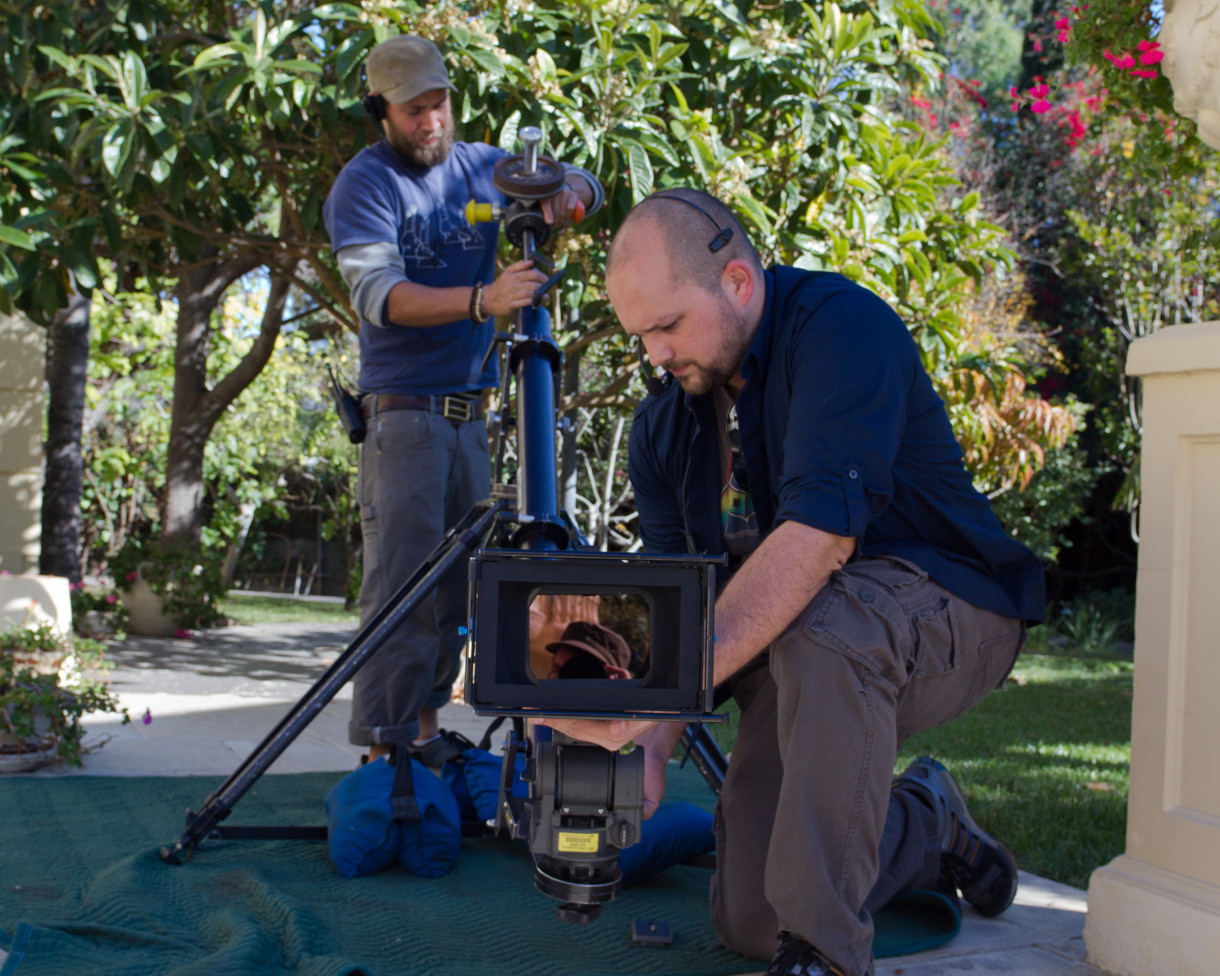 Adam Gross and Chris Custodio balancing the jib arm (plus a sneak peek of our BTS photographer Jared Votel).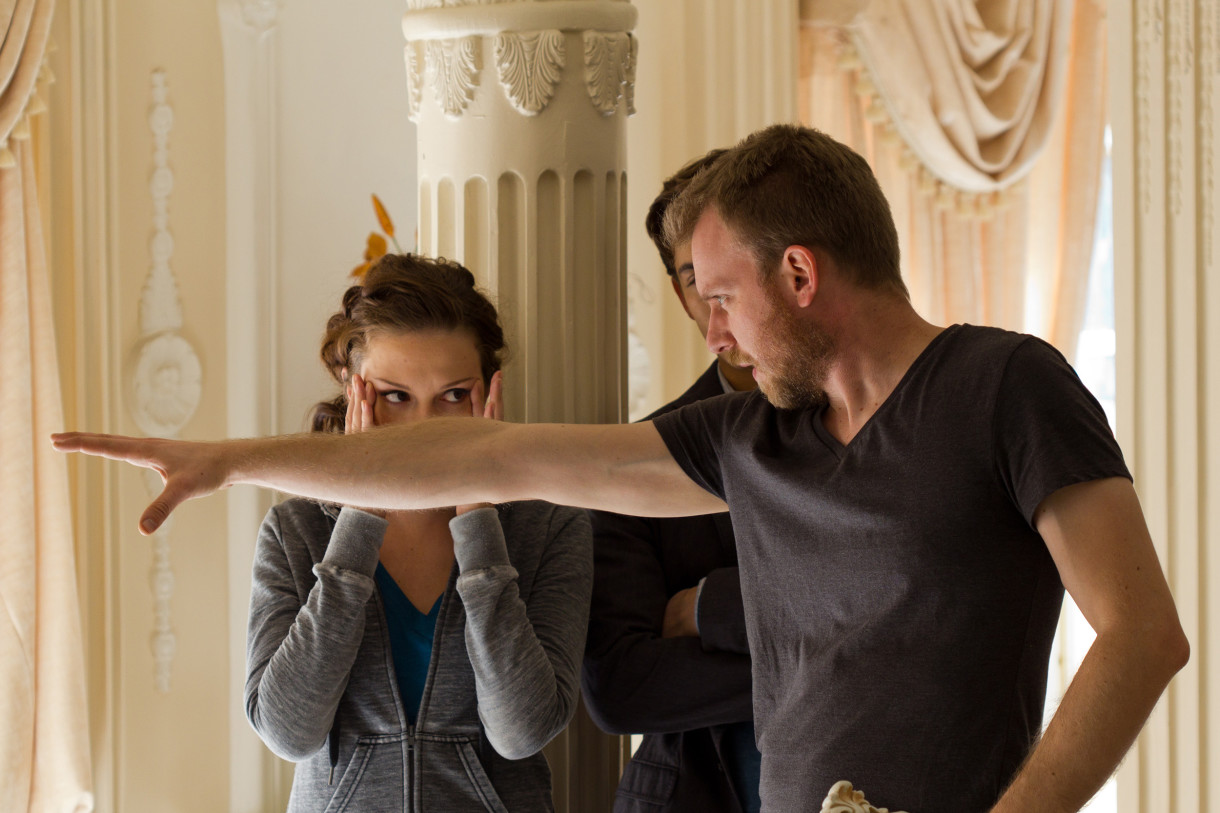 Chris Roth demonstrating the proper way to move a glass with shear mind power.
For a scene in which Wendy and Finn take in the view of Förening, TOH brought out their visual effects wizards for some tracking, rotoscoping, background replacements and bird flock creation.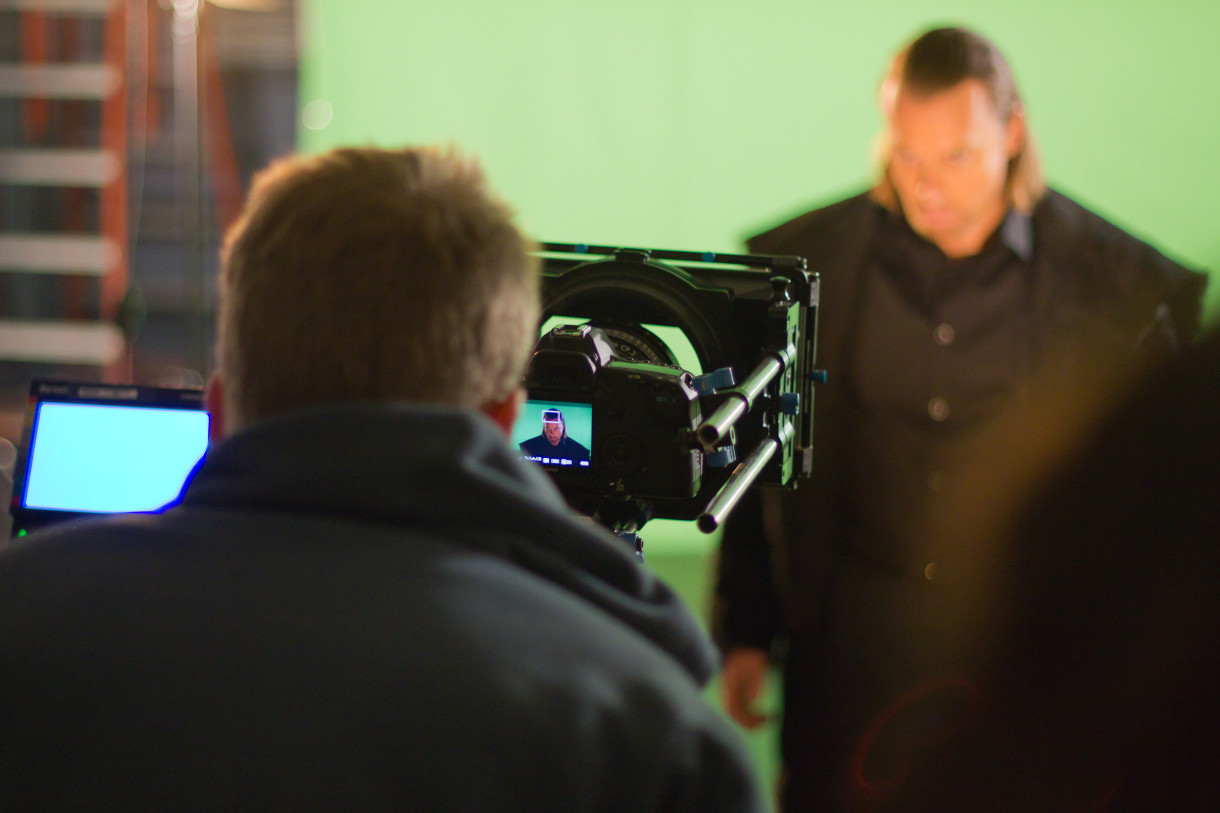 TOH shot some key scenes on a green screen sound stage, filling in the backgrounds later in post.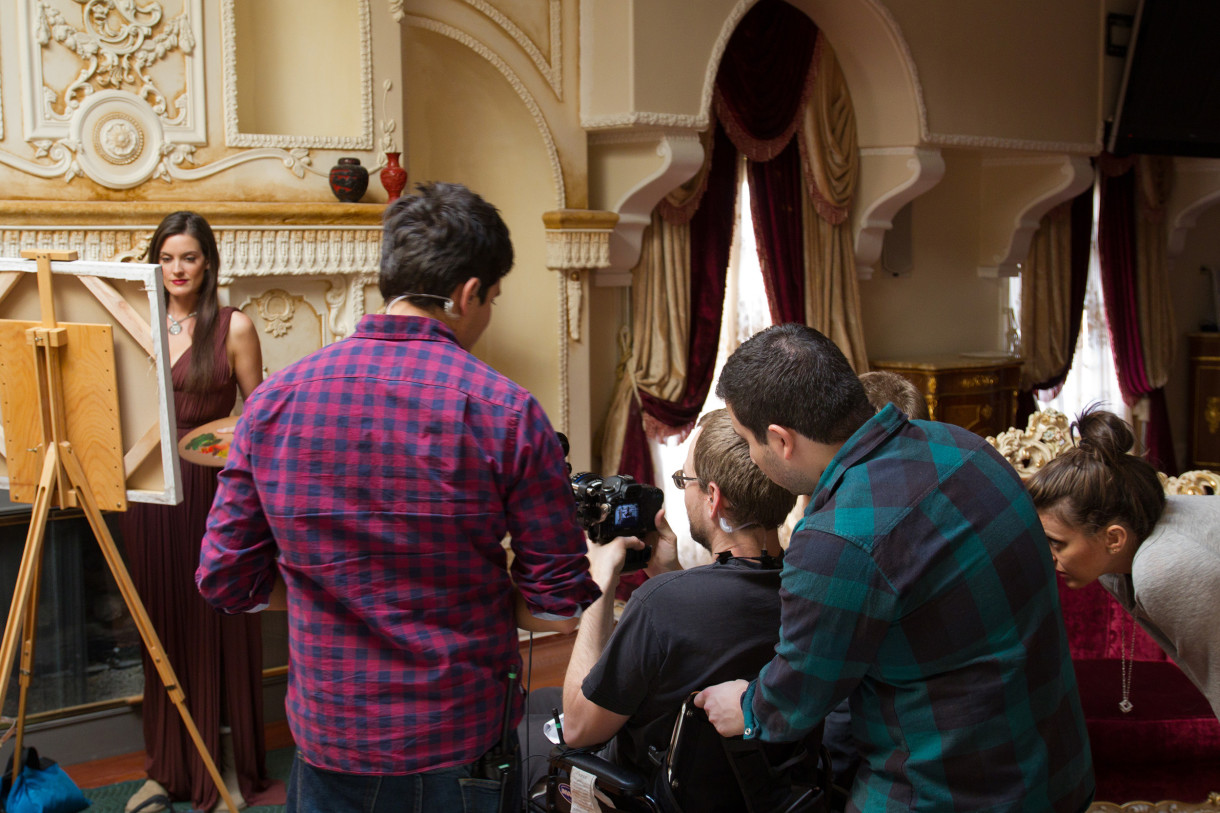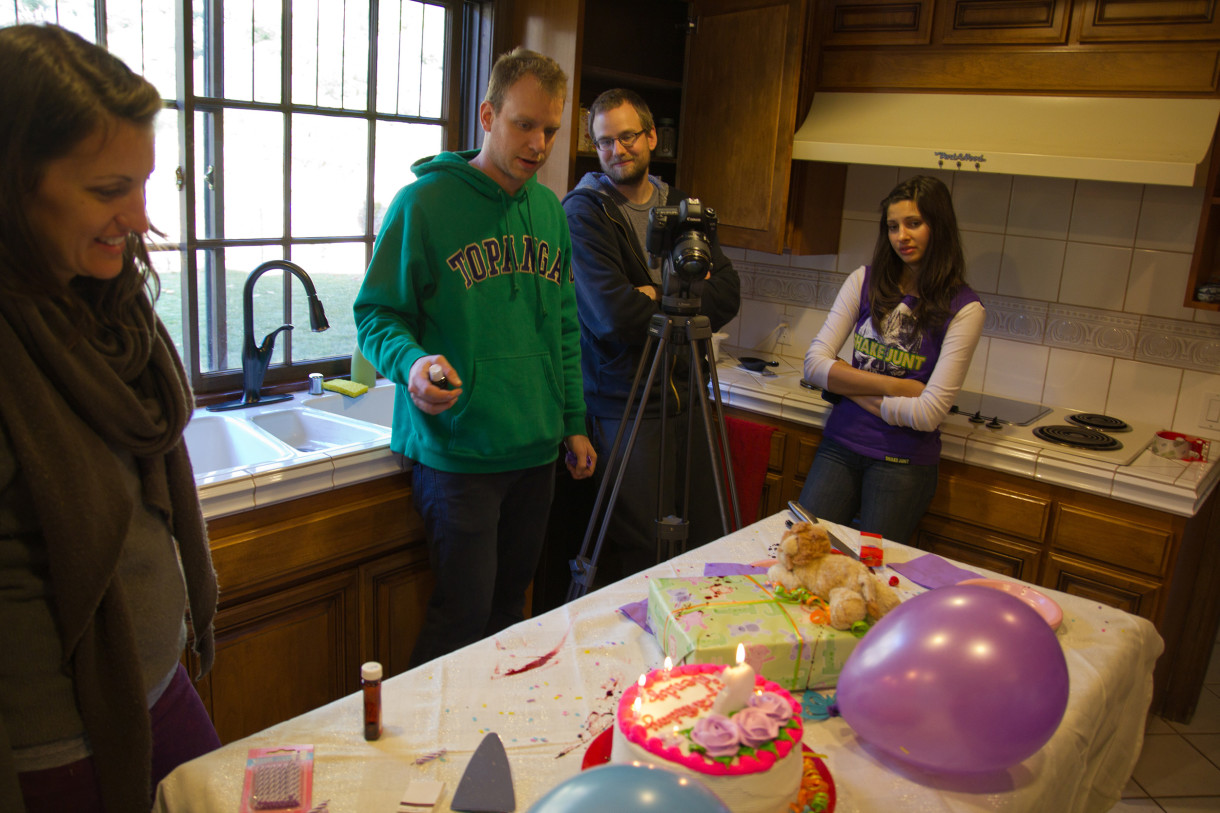 Amber Votel, Chris and Steve Roth, and Lara Ravdjee Roth filming some birthday party pick ups.
Actress Heather Ann Davis posing in her most glamourous gown, styled by Amber Votel.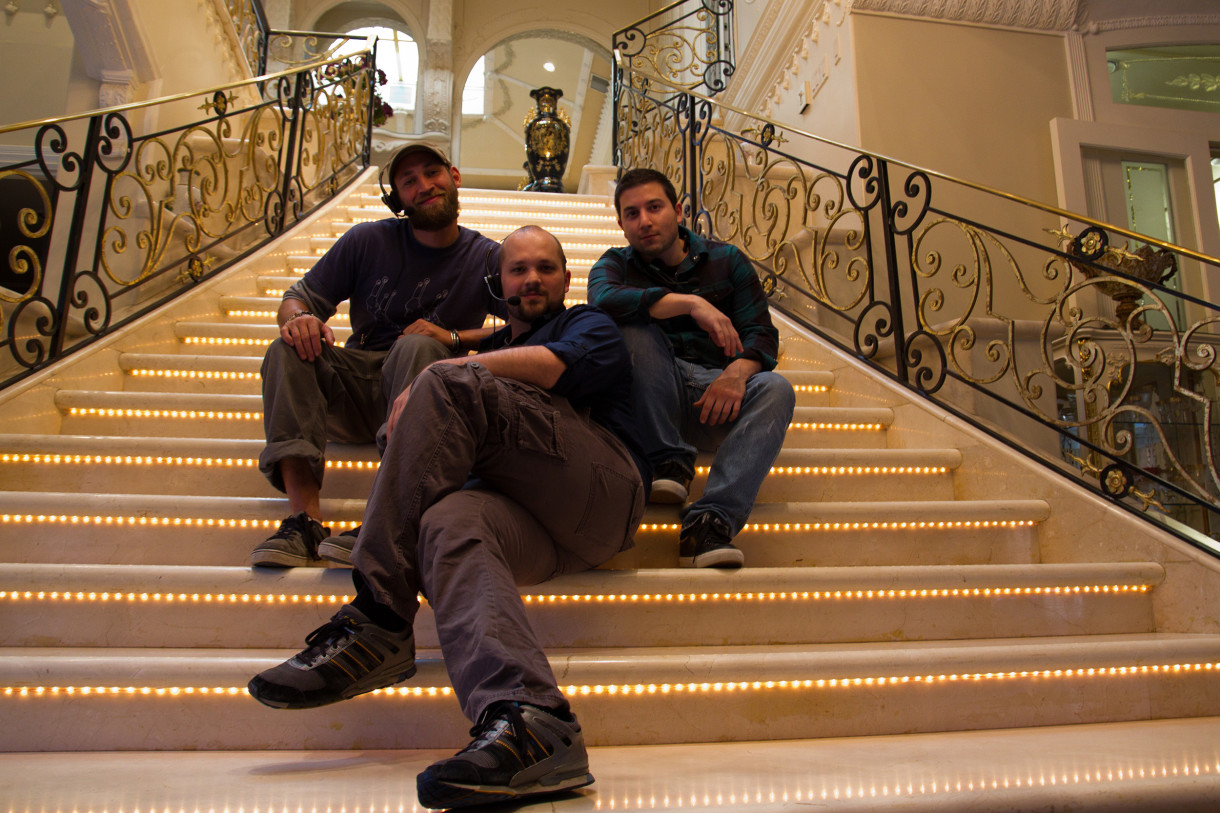 Our equally alluring TOH production crew.