Immediately following our launch, TOH had the opportunity to produce and direct a commercial for best selling author Tess Gerritsen. The Silent Girl is the most recent chapter in her acclaimed Rizolli and Isles book series. Detective Jane Rizolli and medical examiner Maura Isles have gained such popularity that Rizolli & Isles is currently a hit television series on TNT. Watch the final commercial here. Follow us on Facebook here.
The time lapse video below condenses the entire 7 hour shoot into a 1:42 long video.
We found a fantastic Downtown L.A. location which provided a great deal of creative freedom for the look of the commercial. Our Director of Photography, Steve Roth, filmed a birds-eye shot from the roof to really drive home the drama of this mysterious murder investigation.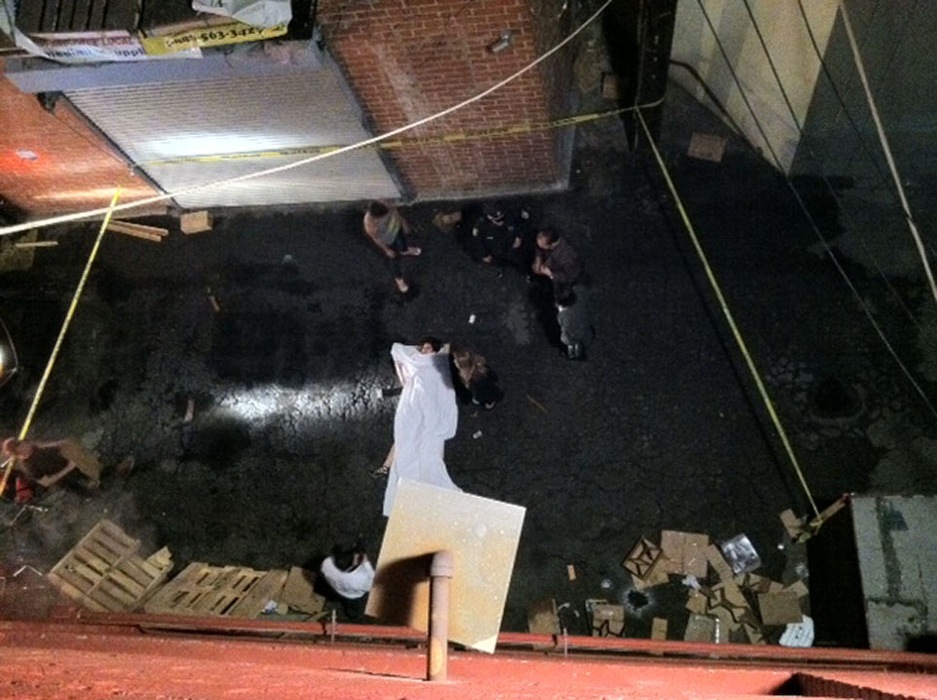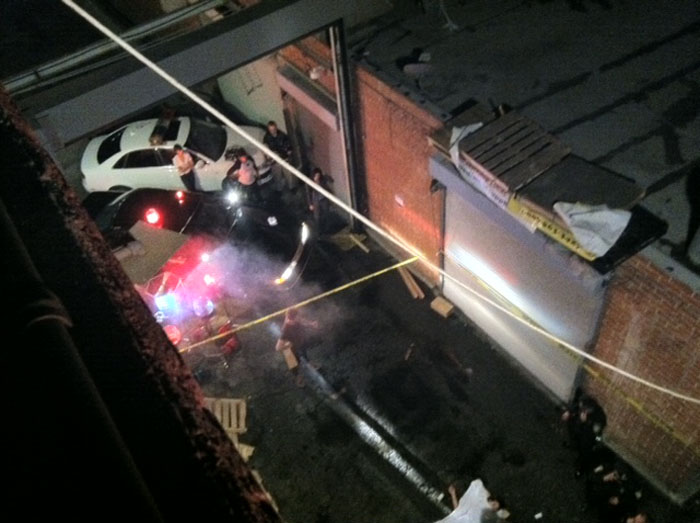 To achieve the desired look of the spot, colorization and lens flare enhancement in post played key roles.
Rizzoli and Isles have just arrived and are checking the scene for evidence and clues.
Don't mess with the men of the law.
Pick up shots taken in LA's Chinatown were used as background imagery in the commercial.
And some more production photos: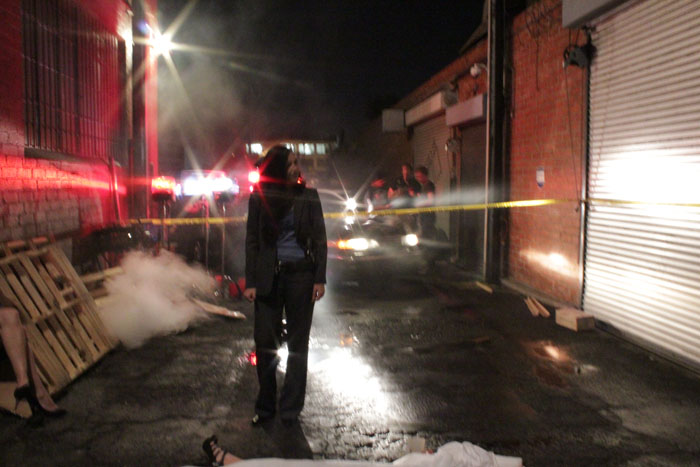 The Roth brothers at work.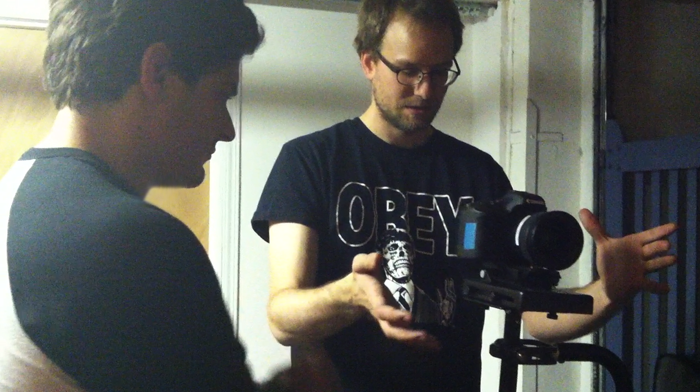 Balancing the Steadicam.