Beginning in the fall of 2013, The Other House had the absolutely amazing opportunity to spearhead the launch and full network-wide branding of the all new Revolt TV cable music channel aka The New #1 Name in Music. As of this post, TOH has produced nearly 100 original spots for the network, in addition to branding all of its flagship shows and day-to-day onscreen graphics language.
The Brand
The Other House took this mission to heart, and set out to create a brand language that was both cutting edge, classy and refined, and yet still rugged, fearless and raw. This wasn't a "rebranding" of an old product by any means. This was an complete launch of a new brand with high expectations and large shoes to fill. It is a fresh new startup amongst aging mega-conglomerate networks, and a truly incredible opportunity to break all the rules and make history.
The Launch
The network launch kicked off with a live video feed of Sean "Puffy" Combs sitting on the old stoop of his childhood friend and collaborator, Christopher Wallace, better known by his stage name: The Notorious B.I.G.. After the moving introduction, the network kicked off with an epic minute+ long audio/visual barrage of the senses produced by The Other House. Chris Roth's intention was to liken the launch to the creation of the Universe in the form of a seizure inducing slideshow covering the Big Bang, the creation of life, the emergence of civilization, and the current state of modern pop culture which climaxes with the launch of Revolt TV… a new platform for all creative culture to thrive and evolve.
The Launch Campaign
In conjunction with the launch "prologue" piece, TOH produced 25 spots to run in circulation for the first few months of the network's existence. The series of spots featured the vivid red brand logo emerging from various dilapidated wastelands of modern culture, aka "life before Revolt TV." We wanted to create a stark contrast between the used up void Revolt TV was filling and the new pristine and refreshing focus of the network to be the source for all things art, music, and culture, unbounded by the rules and traditions of the past. Shot on location in Los Angeles, San Francisco, and a bit in New York, the spots represented the first real voice of the new channel.
The Shows
The Other House also branded and created show packages for all the flagship network shows: Revolt Live, Revolt News, The Breakfast Club, In Harm's Way, Best of the Best, and The Gate.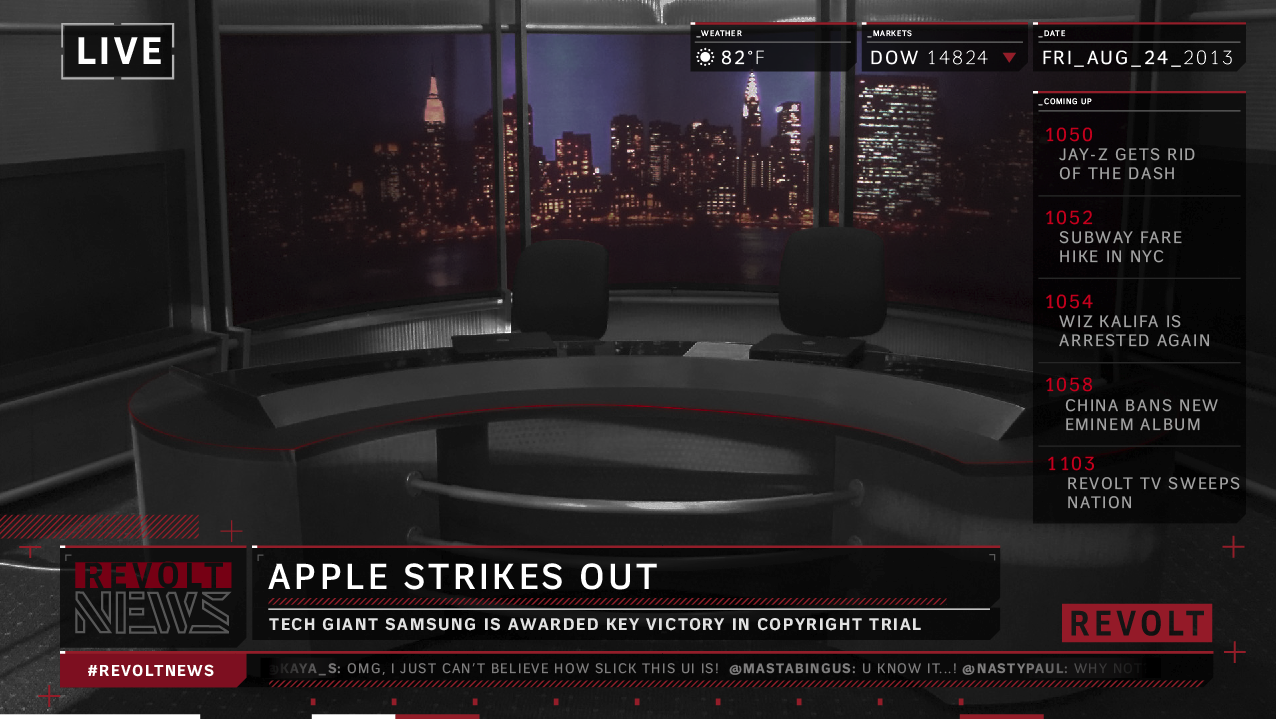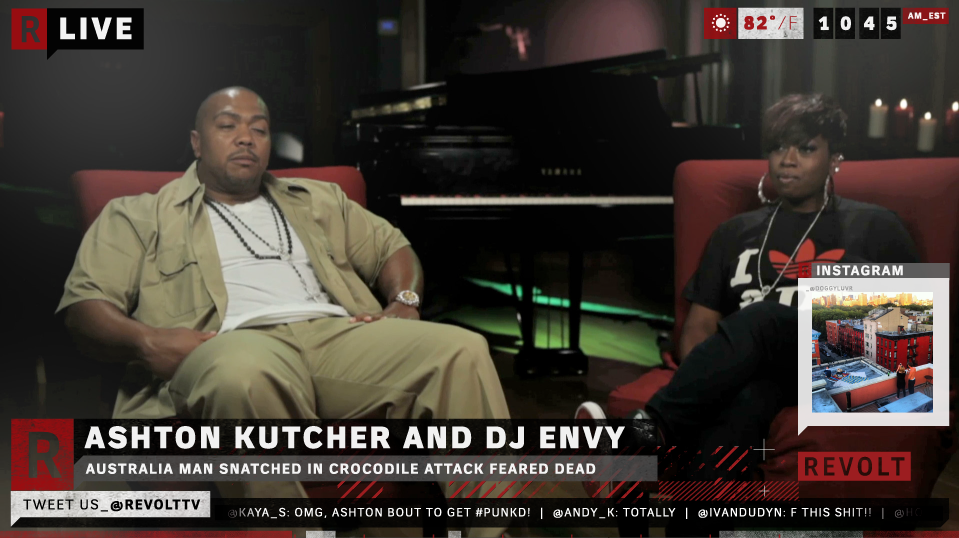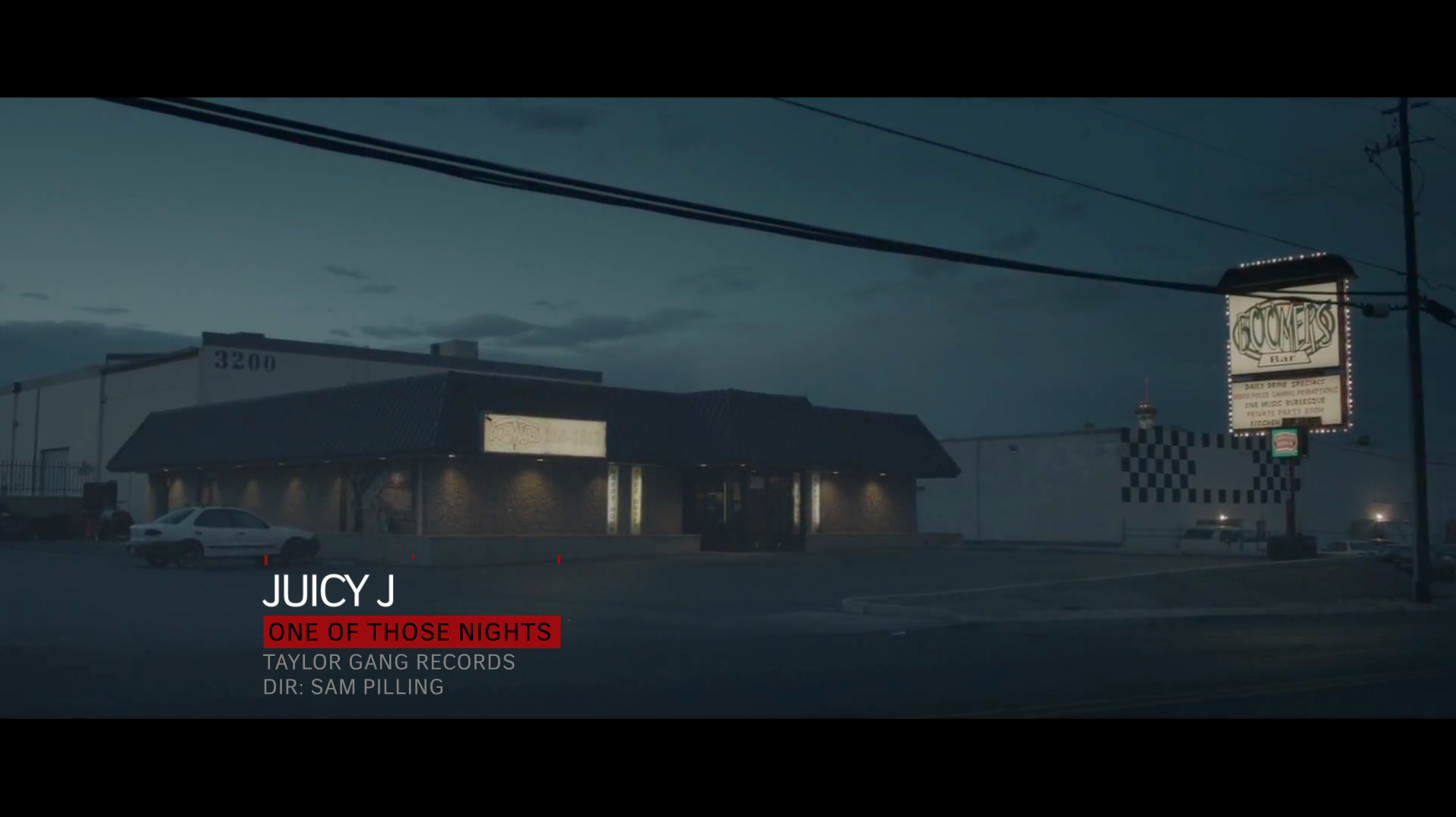 The Network Idents