For the past six years, the Television Academy has called upon The Other House to produce the event's official Key Art as well as the event invites, envelops and RSVP print materials. Each year we strive to bring a new creative angle to the prestigious industry event.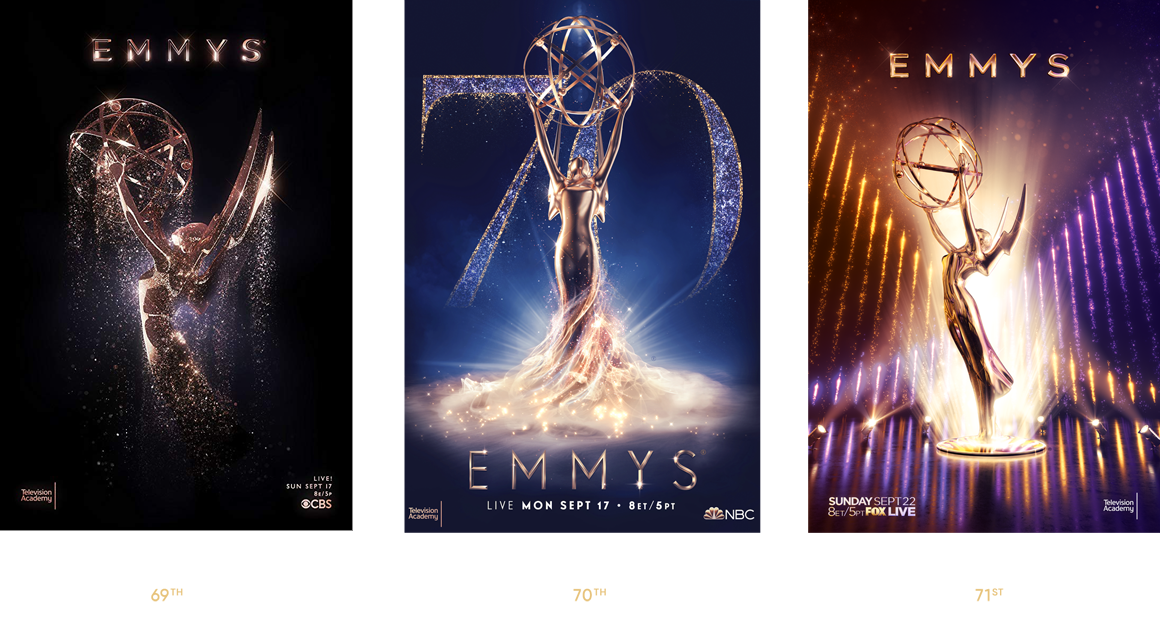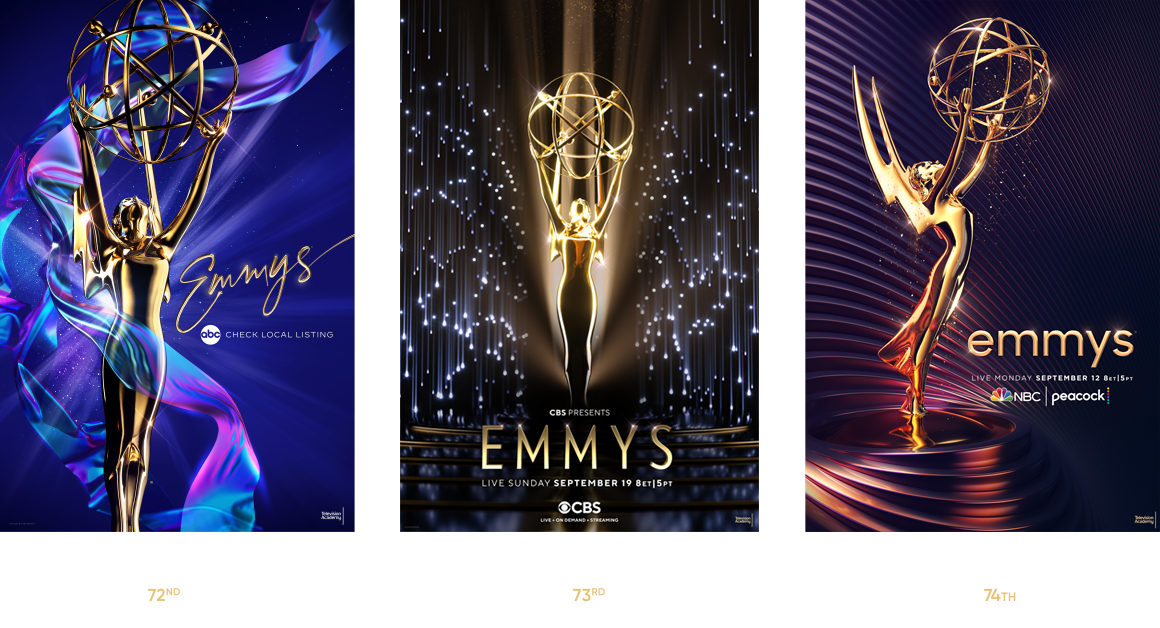 74th Emmys
For 2022…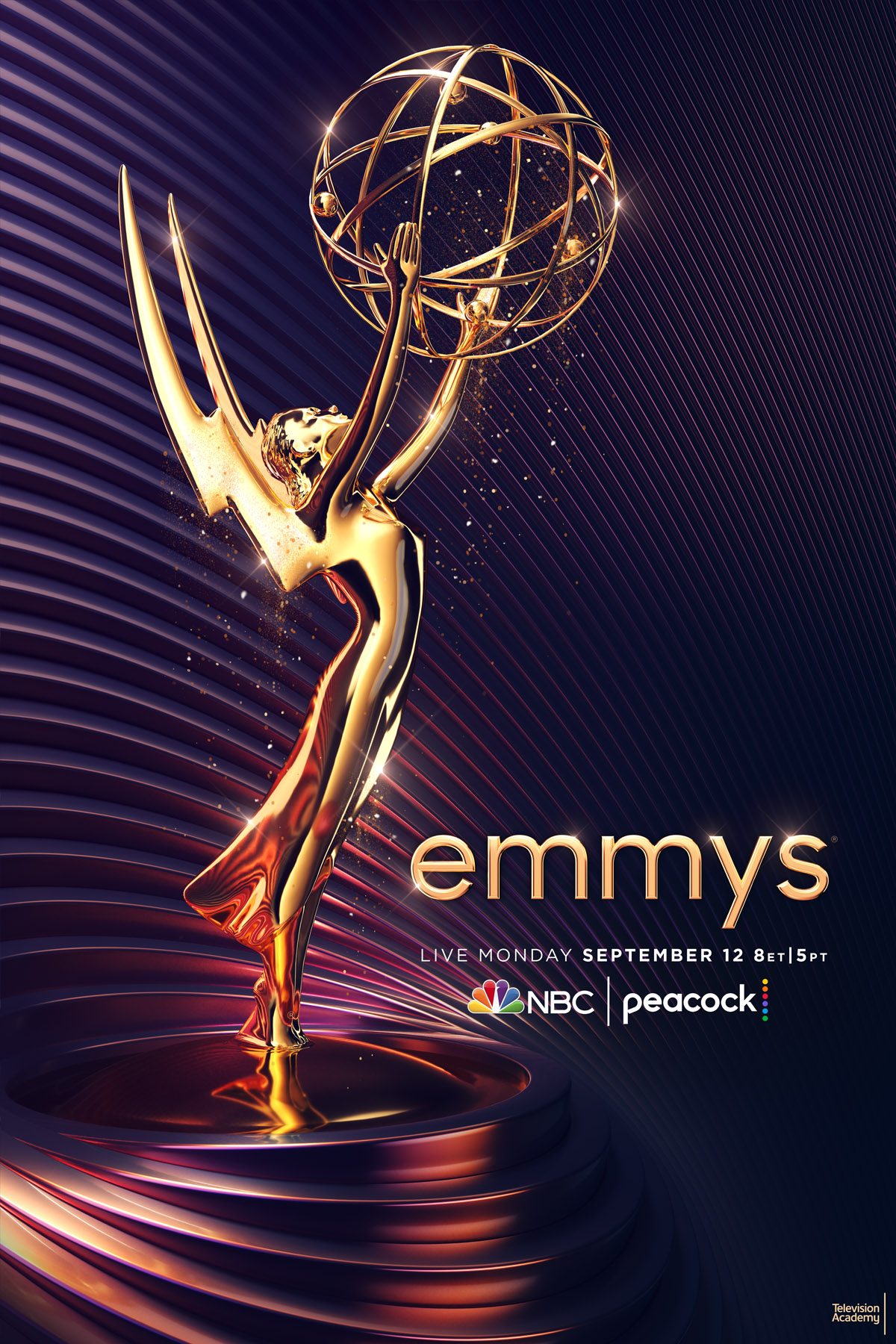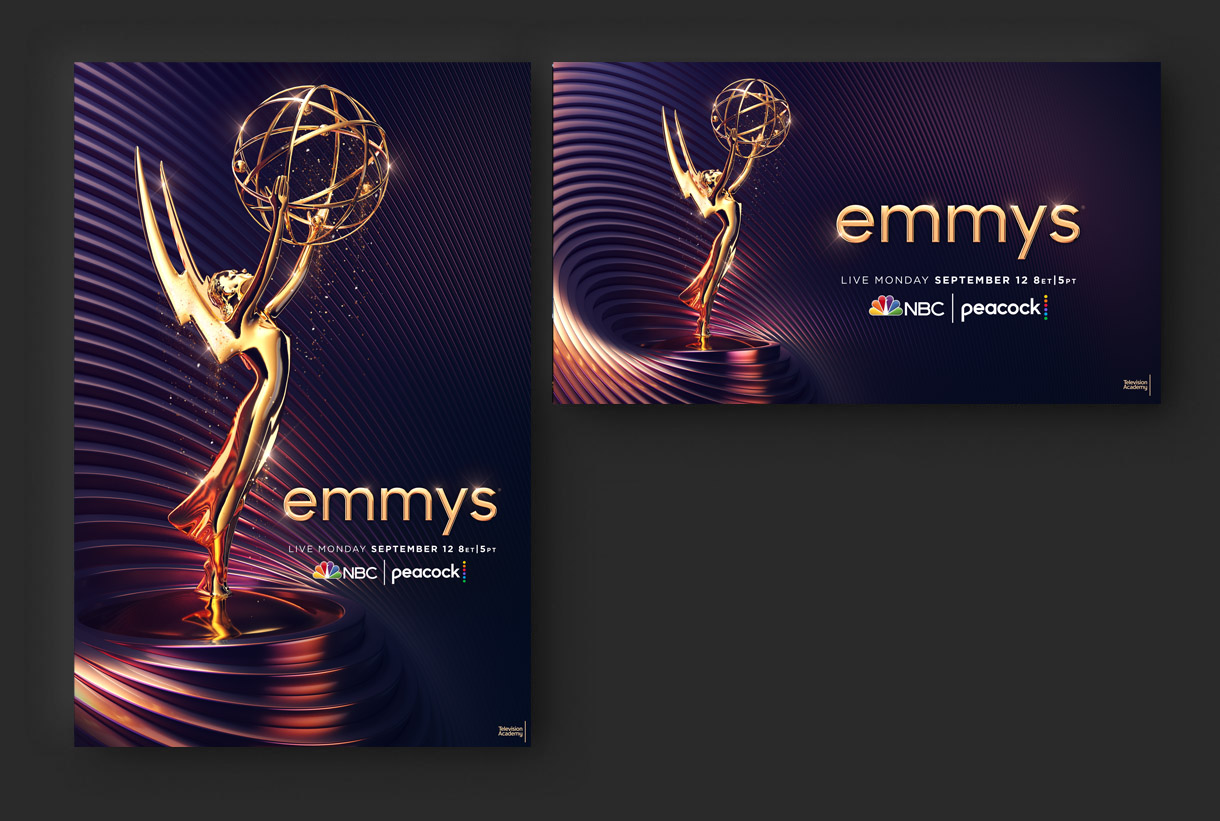 73rd Emmys
For 2021 we made it rainnnnnnnn…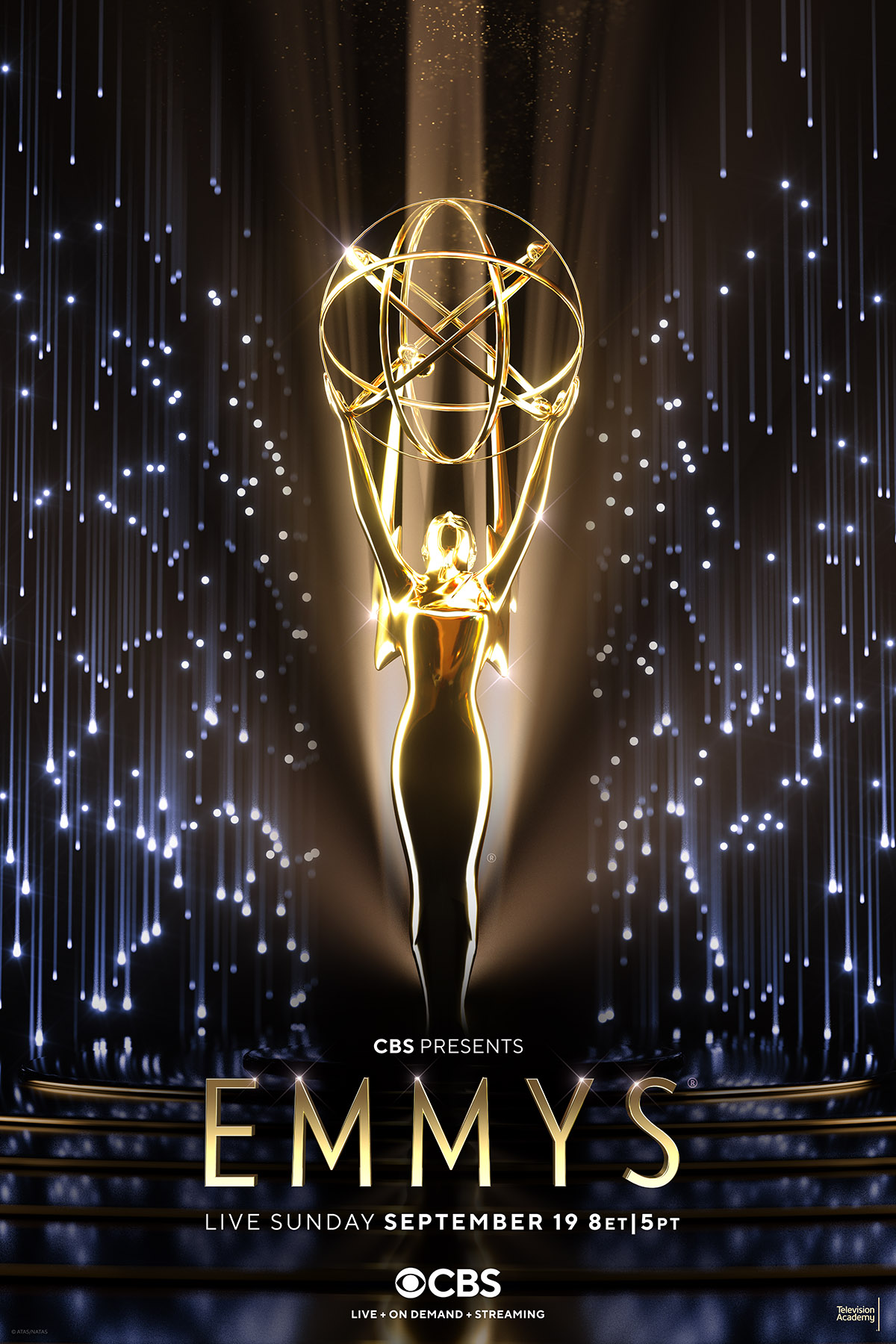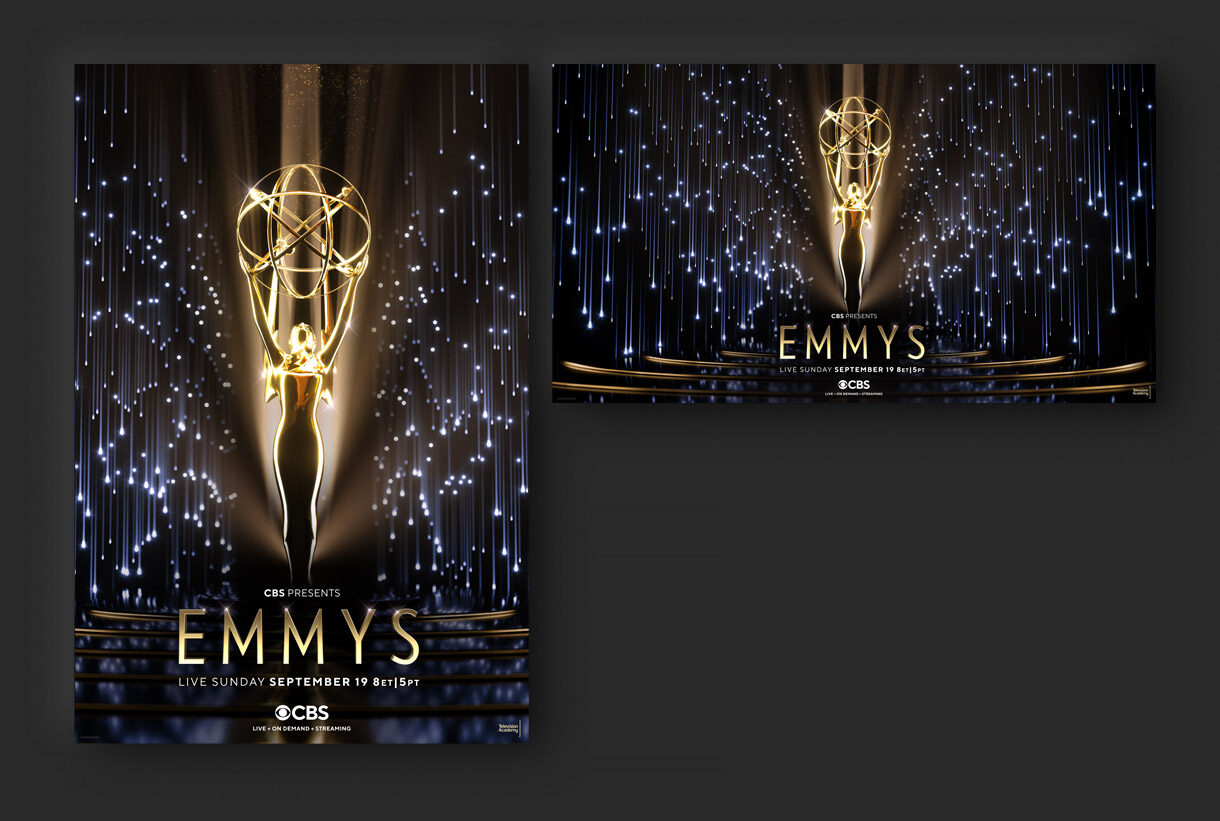 72nd Emmys
For 2020 The Other House was inspired by uplifting, weightless, billowing fabric.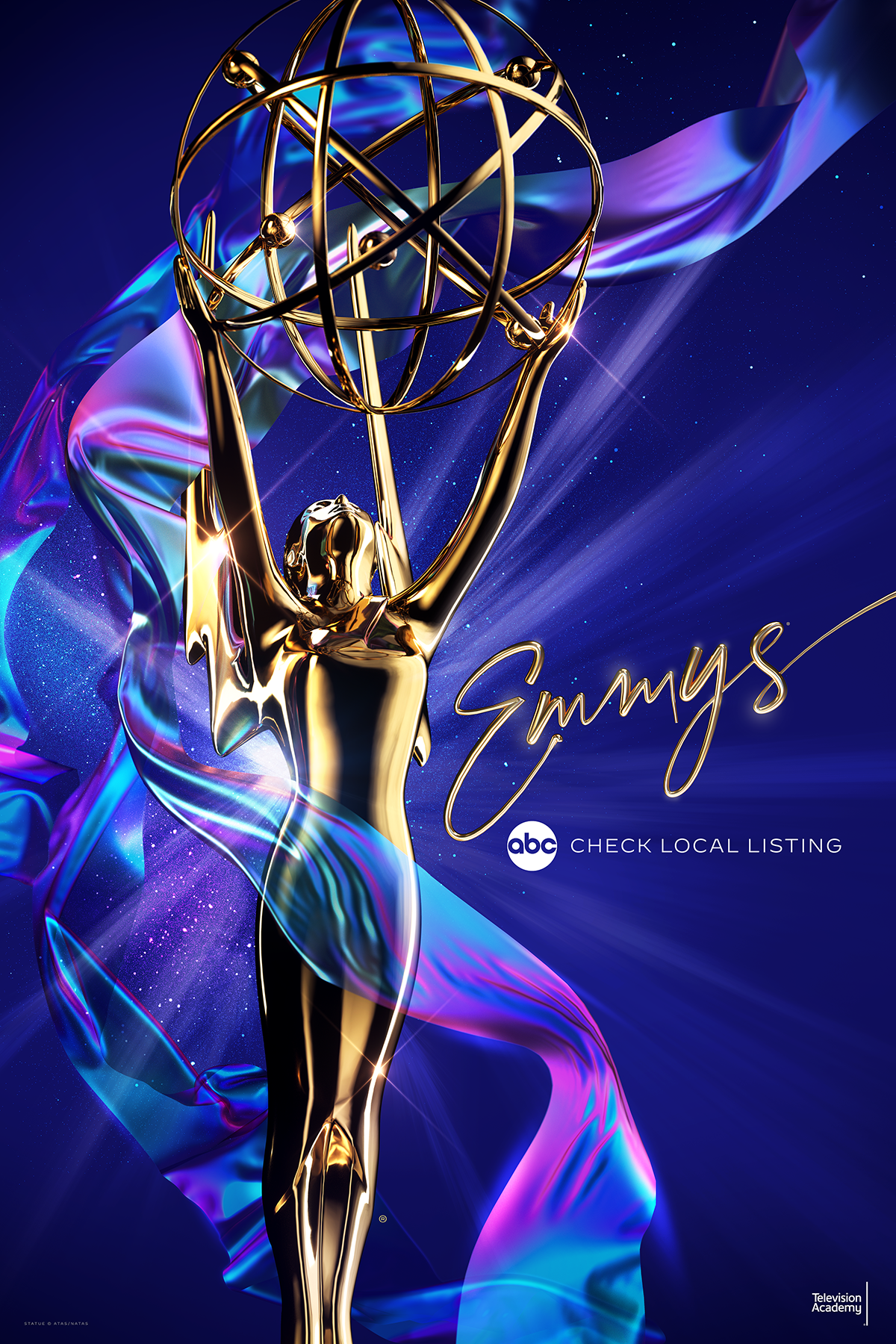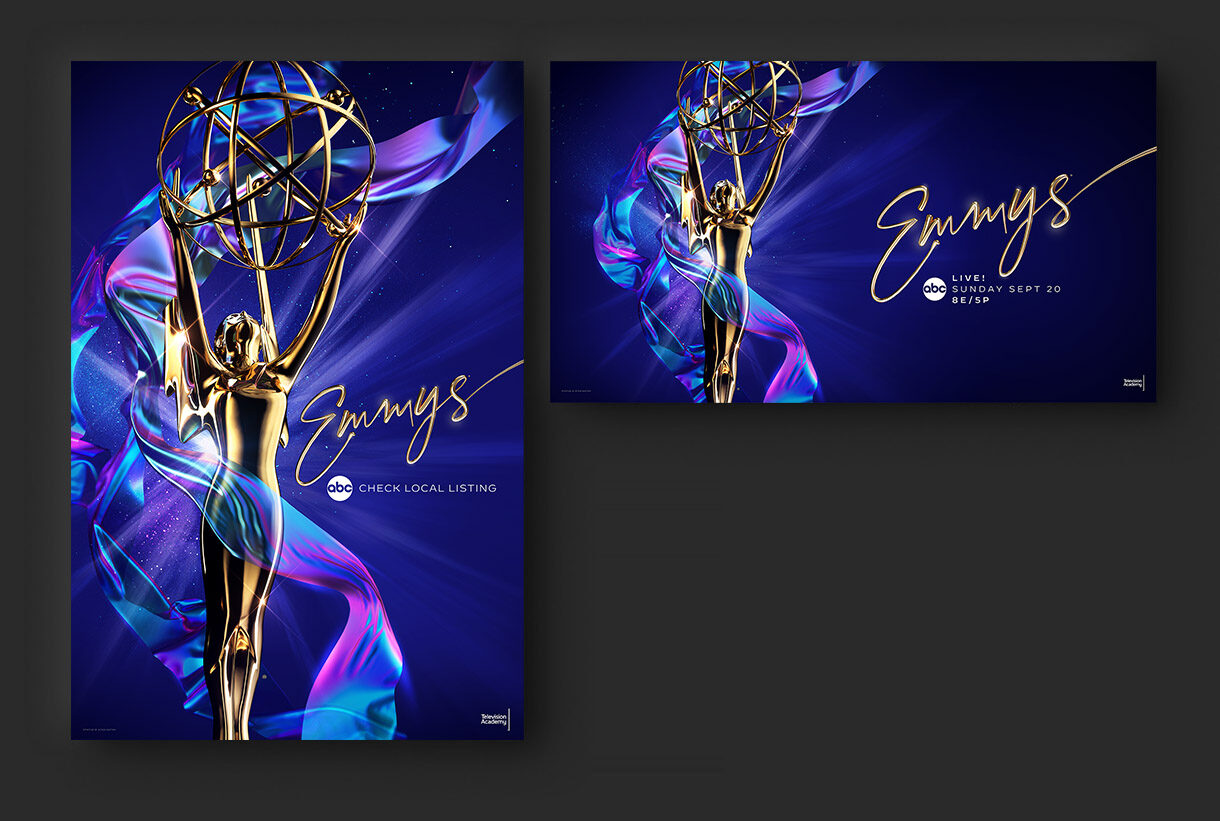 71st Emmys
For 2019 The Other House explored a celebratory concentric array of colored fountains.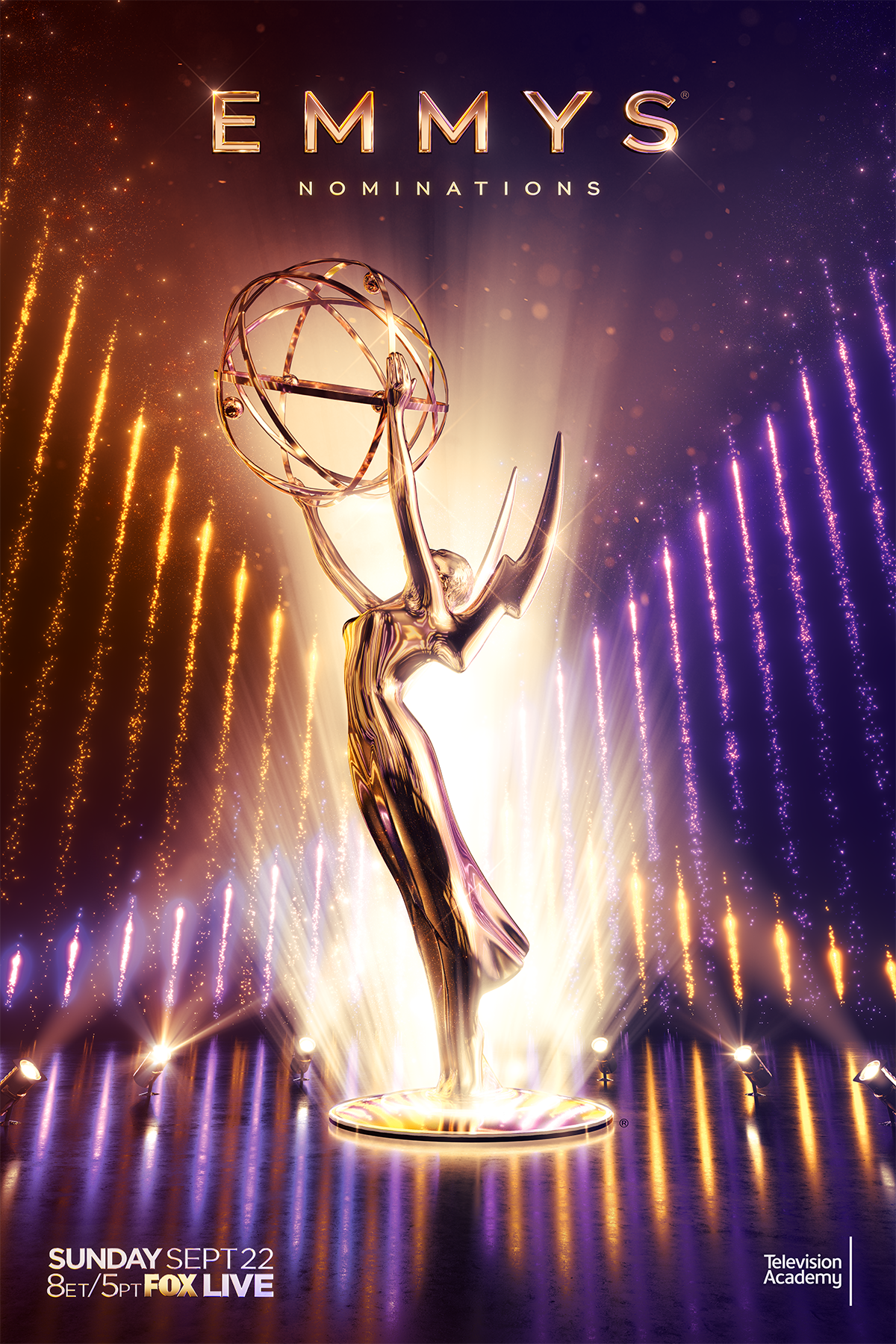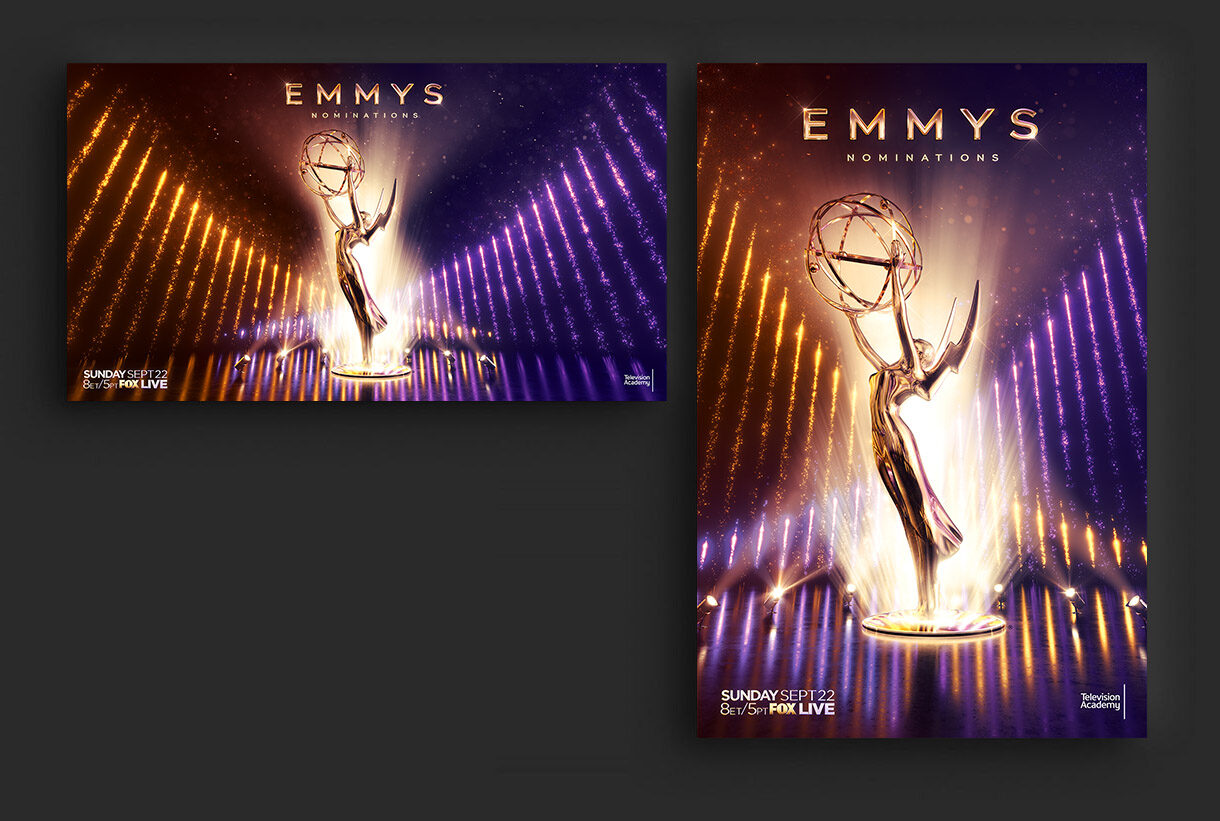 70th Emmys
For 2018 The Other House explored volumetric smoke simulations and a lighter palette.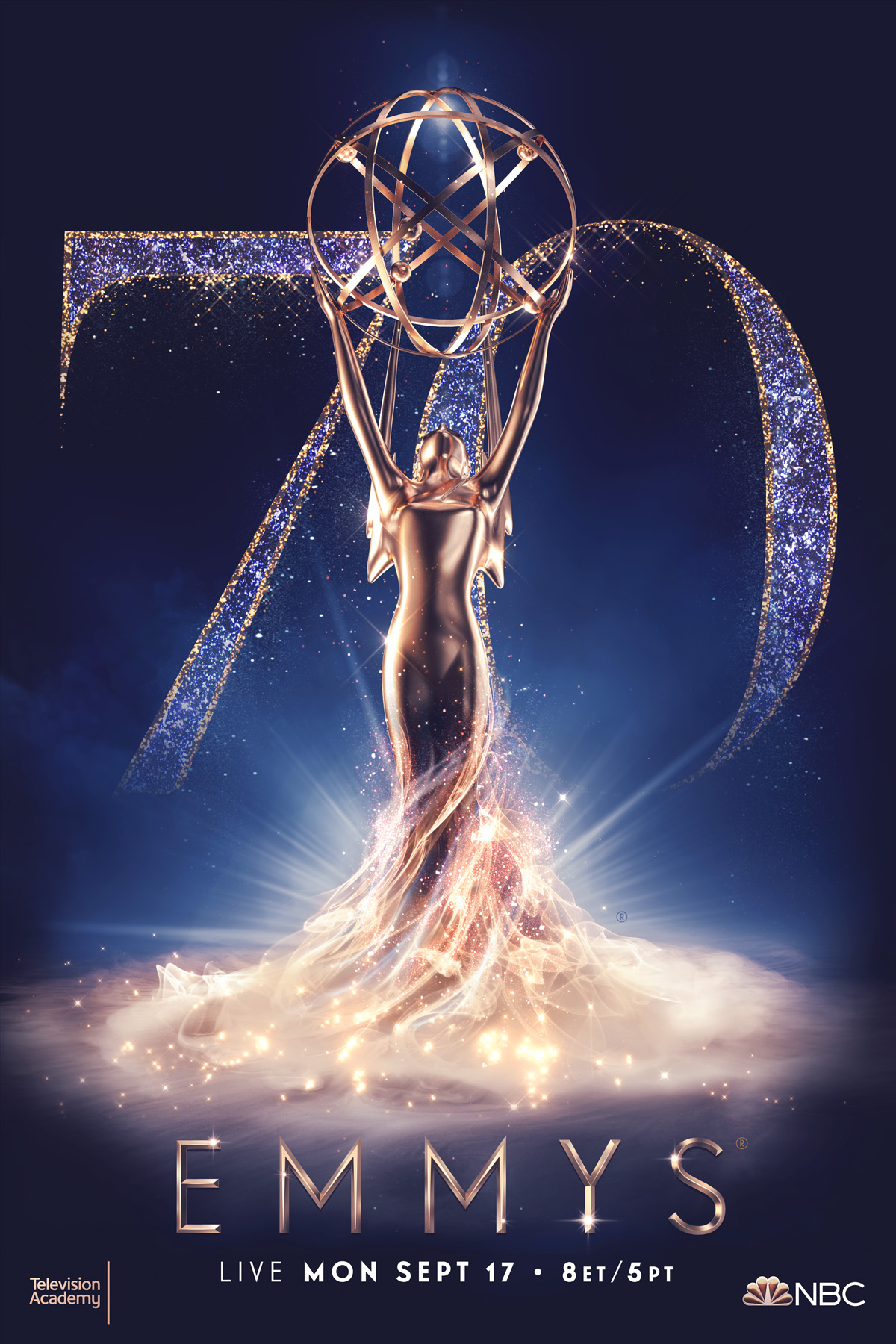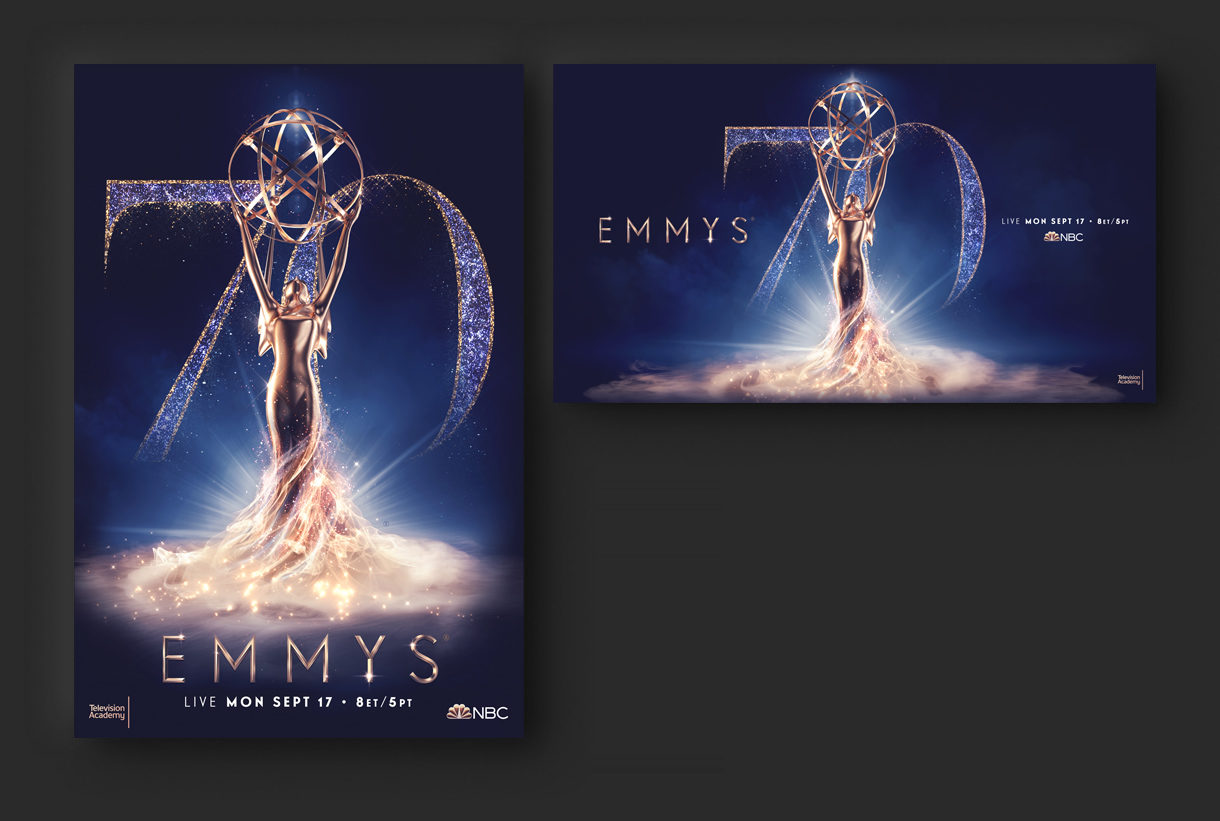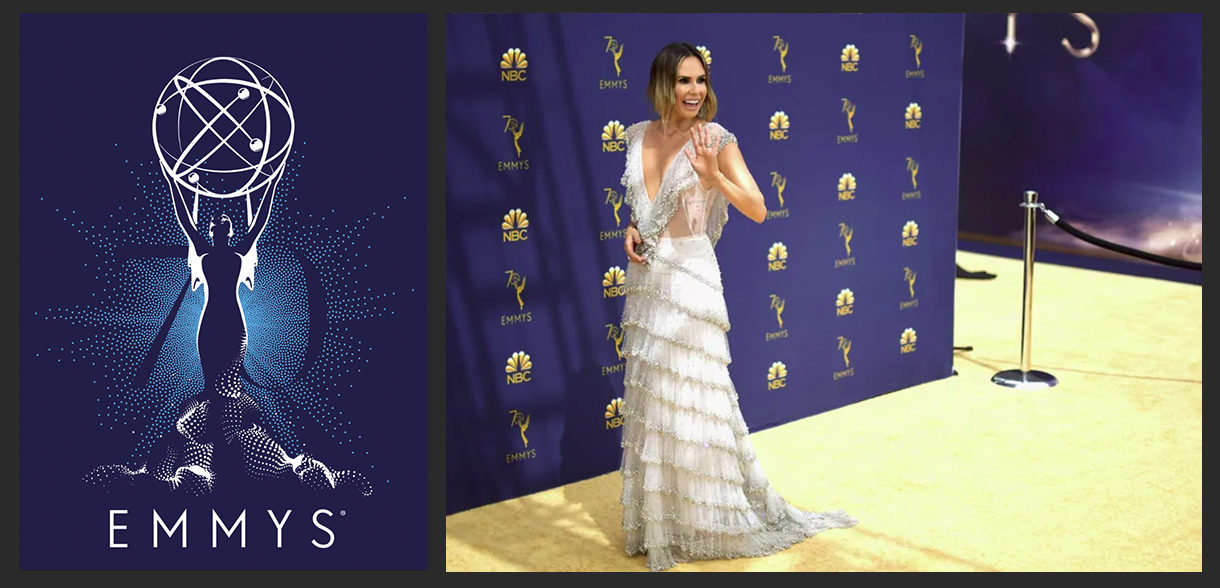 69th Emmys
Beginning in March of 2017, The Other House worked closely with the Television Academy to develop the "Stardust" concept. The first deliverables were the large format vertical and horizontal poster designs. When it came time to bring them to life TOH partnered with 9iFX for their expertise in large scale 3D particle simulation. Stay tuned for more updates on this project coming soon! The Emmy® wording and statuette are registered trademarks of the Television Academy.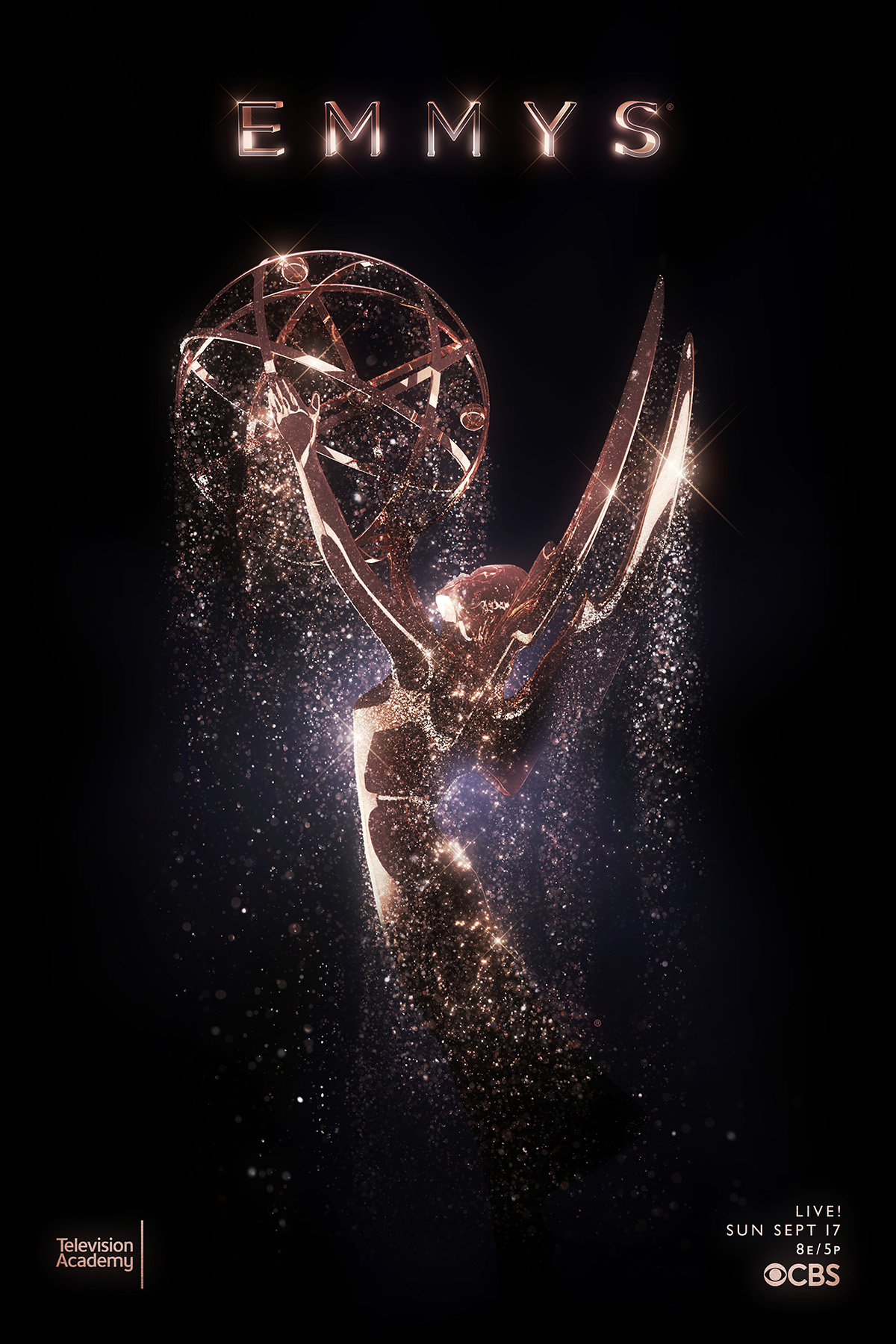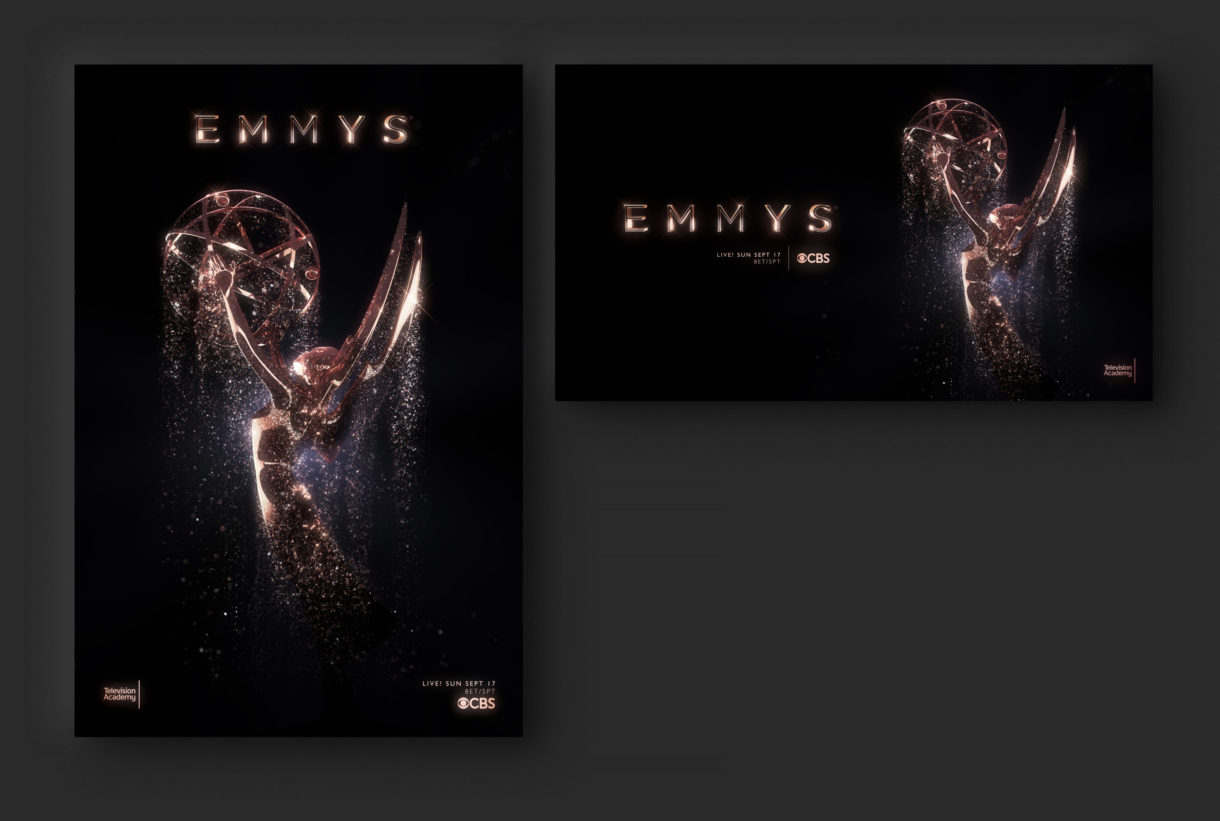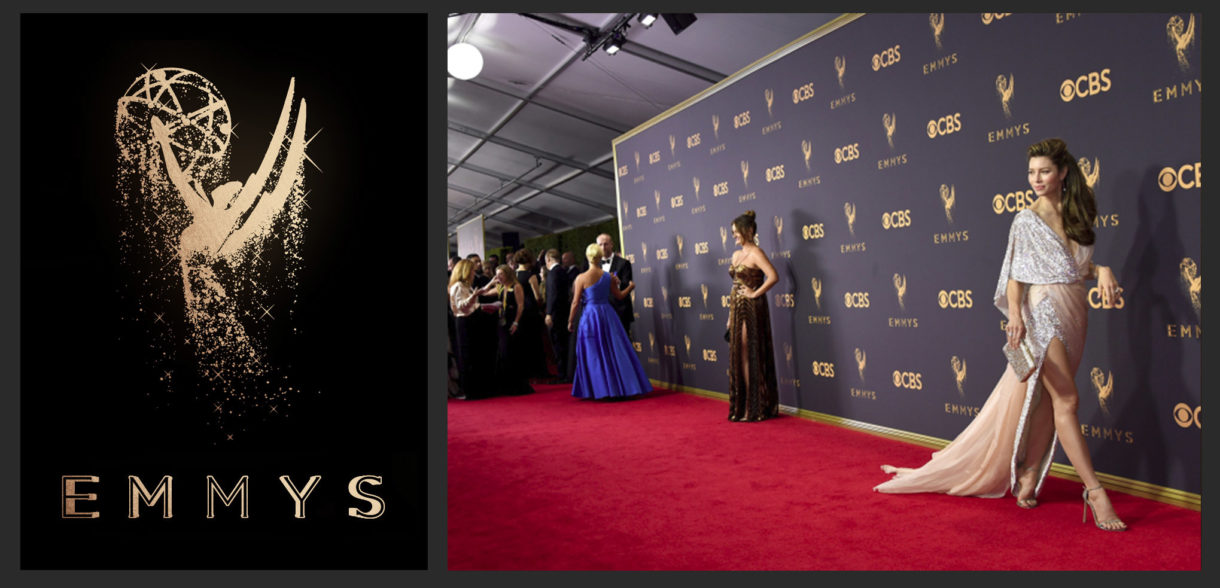 Produced by: The Other House
Client: Television Academy
Designer / Animator: Chris Roth
Designer / Animator: Andrew Nicolai
Designer: Ed Price